Australia is one of the world's most developed and urbanized countries in the world. Famous for beautiful beaches, lush national parks, unique wildlife and vibrant cities, it's a destination worthy of anyone's travel list!
FREE AUSTRALIA
TRAVEL GUIDE
Get tons of great information on what to see, how to get around, and what not to miss when visiting Australia
Best time to Visit Australia
10 Things You Need to Know Before Your Trip
If you are one of the lucky travelers heading to Australia, there are some Australia travel tips you need to know before you go.
READ MORE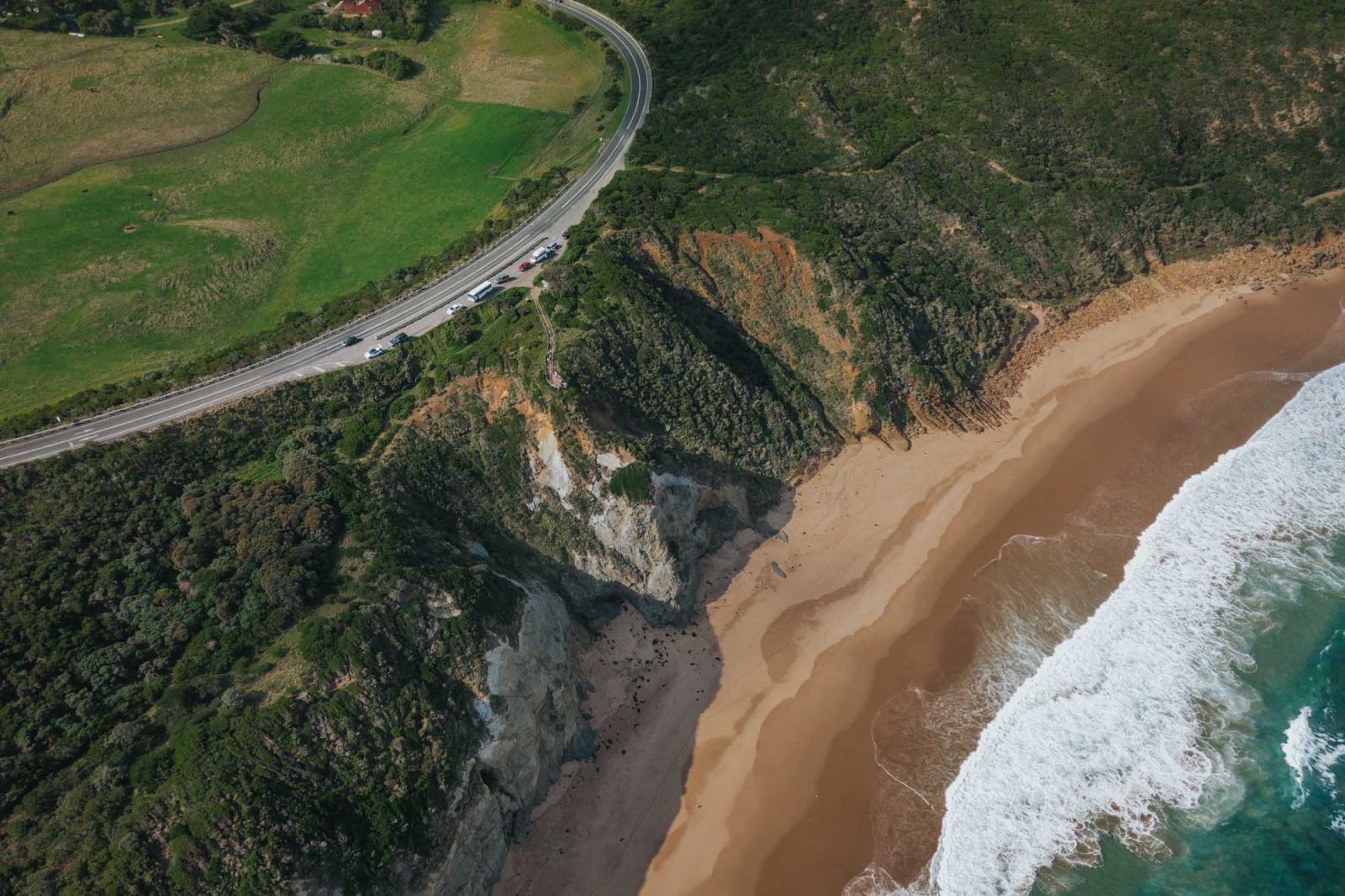 The Ultimate Itinerary
The Great Ocean Road epitomizes the phrase 'taking the scenic route'. Located just outside of Melbourne, the Great Ocean Road drive is by far the best road trip in Australia.
READ MORE
Queensland
New South Wales
Victoria
South Australia
Western Australia
Tasmania
Northern Territory