Drink Tea & Travel is an established Award-Winning Sustainable Travel Blog.
We frequently work with like-minded brands, hotels, tour companies, and tourism boards to help showcase their sustainable destinations, responsible activities, and eco-conscious experiences to our readers from all over the world!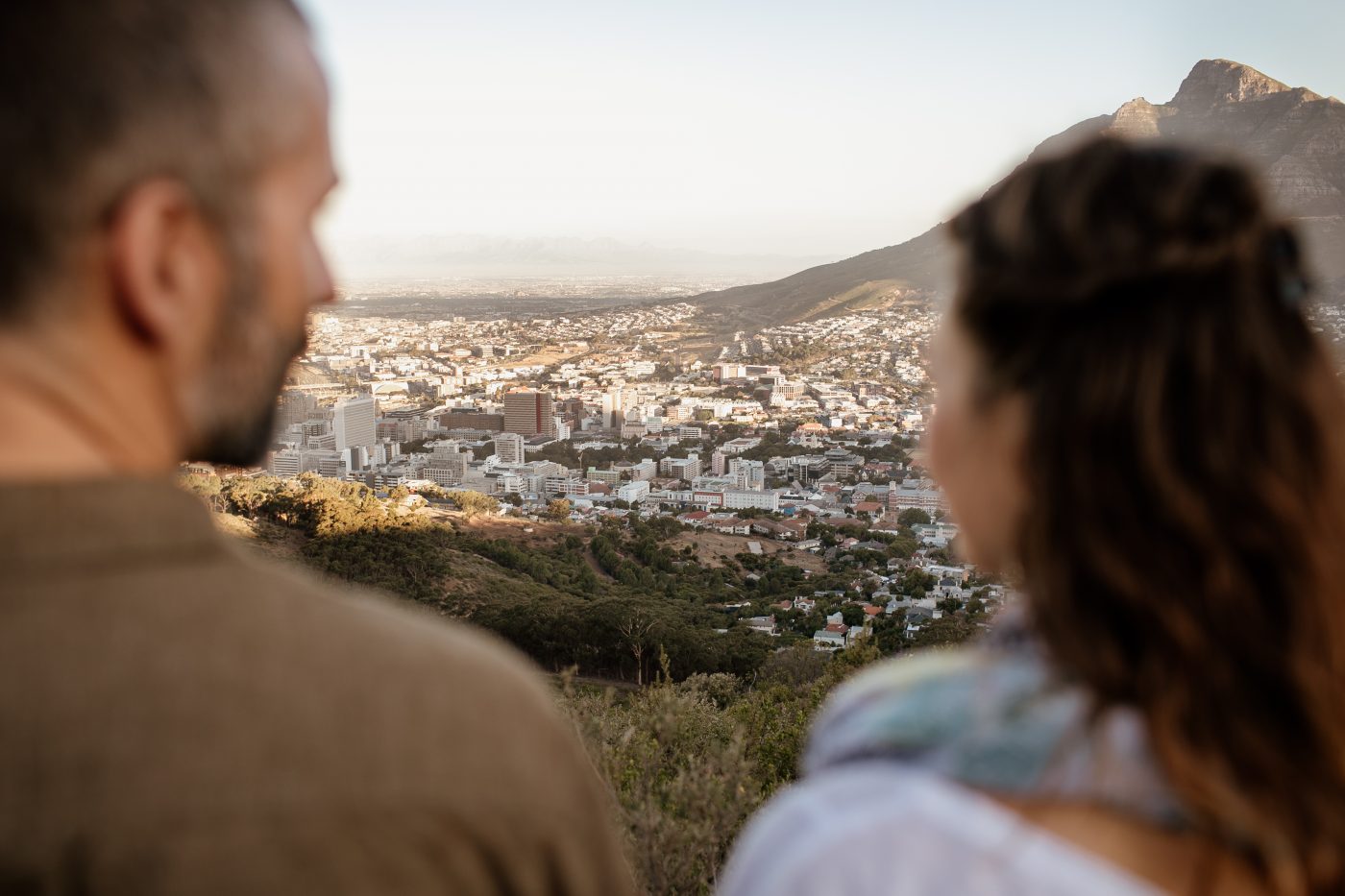 Memberships & Associations
Previous Clients & Partners
SEO Rich evergreen content that allows your brand/destination to gain exposure not only with DrinkTeaTravel.com loyal readers but also gain high prominence in Google search. 
Reach our followers and beyond with Instagram posts, stories and reels. We also offer content creation for IG/TikTok with vertical video focused content. 
Take advantage of our photography skills and commission content creation for your brand, destination or property.
Award-Winning engaging videography that allows travelers experience the beauty of your destination/tour/hotel. 
Previous Partnerships & Clients
An initiative of Íslandsstofa/Business Iceland, Inspired By Iceland is a campaign that aims to increase awareness and demand for Icelandic tourism while strengthening Iceland's image as an extraordinary destination.
In September 2022, we partnered with Íslandsstofa for a 10-day "Sustainable Iceland Road Trip" Campaign.
Our visit resulted in multiple editorial pieces on DrinkTeaTravel.com and extensive social media coverage on our channels. 
Tourism Nova Scotia works with communities and industry to attract visitors to the province and increase tourism revenues through experience and sector development, business coaching, marketing, and visitor servicing.
In June 2022, we partnered with Tourism Nova Scotia for an 8-day Nature & Adventure Summer Road Trip Campaign.
Our visit resulted in 4 editorial pieces on DrinkTeaTravel.com and multiple social media posts on our channels.
As one of the Top Most Sustainable Destinations in the World, California is a premier tourism destination with mountains, beaches, and vibrant metropolitan cities. 
In May 2022, we partnered with Visit California for a 10-day "Sustainable California Road Trip" Campaign.
Our visit resulted in social media coverage, editorial coverage and a 2-part vlog about our time in the region. 
Tweedsmuir Park Lodge, located in British Columbia, is one of the Magnificent 7 Luxury Wilderness Lodges of Canada. The lodge is situated in the Great Bear Rainforest and offers wildlife viewing in the summer and heli-skiing in the winter. 
We visited Tweedsmuir Park Lodge in September 2021 for a 5-day Grizzly Bear Safari experience. 
Our visit resulted in editorial and social media coverage, as well as photo and video content. 
Banff & Lake Louise Tourism
Located in the Canadian Rockies, Banff and Lake Louise have a rich heritage as one of the world's most breath-taking mountain destinations.  
In October 2021, we partnered with Banff & Lake Louise Tourism to visit Banff & Lake Louise on a 7-day Press Trip to experience the best of the area.
Our visit resulted in social media coverage, editorial coverage and a vlog about our time in the region. 
Visit Victoria | Australia
Visit Victoria is the primary tourism and events company for the State of Victoria in Australia with a goal to inspire people to visit Melbourne and Victoria through captivating stories and amazing events. 
In March 2021, we partnered with Visit Victoria on a week-long Press Trip road-tripping from Sydney to Melbourne. 
Our trip resulted in social media coverage, editorial coverage and vlog showcasing the beauty of the region. 
Lemala Camps & Lodges is a responsible safari and lodge operator in Tanzania and Uganda, offering a luxuries experience, style and service, whilst retaining a connection and respect to the natural environment. We worked with Lemala properties in Uganda in December 2017 and August 2018.
Following our visit, we created individual promotional videos for Lemala Lodges and Lemala Safari Experience. We also provided each lodge with promotional photography to use for marketing purposes.

Australian Wildlife Journeys
Australian Wildlife Journeys is a group of like-minded, independently owned and operated small businesses, passionate about raising the profile of authentic Australian wildlife encounters.
In 2019, we worked with two members of the Australian Wildlife Journeys: Exceptional Kangaroo Island and FNQ Nature Tours to experience some of the best Wildlife Experiences in Australia.
Great Walks Of Australia​
In March-April 2019, we partnered with Great Walks of Australia, a collection of independently owned, guided, multiday walks, designed to actively immerse travelers in Australia's most iconic landscapes. 
"Great piece, loved it. What a beautiful video – great footage and a stunning edit.
Great results. I hope that some of the other walks have the opportunity to partner with you in the next 12 months also." Gina Woodward, Executive Officer, Great Walks of Australia
In June 2018, we spent 2 weeks in Slovenia, discovering and documenting what makes this small European country one of the most sustainable destinations around the world. 
Our visit resulted in multiple articles on DrinkTeaTravel.com, numerous social media posts and an award-winning video highlighting the beauty of Slovenia from above.
G Adventures is an adventure travel tour operator offering the planet's most awe-inspiring selection of affordable small-group tours, safaris and expeditions. In August 2018, we joined a G Adventures National Geographic Explore Jordan Tour . 
Our experience resulted in Editorial coverage on DrinkTeaTravel.com as well as coverage on Social Media channels.
Galakiwi is an adventure tour operator based in San Cristobal, Galapagos, Ecuador, offering 6 to 11-day land based tours around the Galapagos Islands. 
We partnered with Galakiwi for their special edition 11-day adventure tour and produced editorial, photography, and video content published on our blog and social media channels.
We work with a variety of clients from many different industries.
Look forward to hearing from you.