We are Oksana & Max, a nomadic couple on a mission to promote sustainable travel practices. We travel in search of eco-conscious adventures, cultural experiences, and ways to make a positive impact on the destinations and communities we visit.
Subscribe to our newsletter to follow our life on the road, learn more about sustainable travel practices, and be the first to learn about updates from the blog!
Inspiration
Looking for inspiration for your next trip? Check out our featured posts that are bound to spark your wanderlust!
Top 50 Most Sustainable Destinations In the World
After many years of first hand experience and months of research, we have compiled a list of the destinations that we consider to be the most sustainable places to visit in the world!
Planning
Need help planning your trip? Check out our features articles to help you plan all the essential details of your next adventure!
Get Our Ultimate Guide To Sustainable Travel ​
Want to make sure that your next vacation has a positive income on the environment and the communities you plan on visiting? 
We've put together an easy check list with tips and advice to help you ask the right questions and plan a sustainable trip!
Travel Tips
Need help planning your trip? Check out our features articles to help you plan all the essential details of your next adventure!
How To Carbon Offset Flights & Reduce Carbon Footprint From Travel​
Looking to reduce your environmental impact from travel? Our in depth guide offers advice for anyone looking to reduce their carbon footprint, minimize their impact from airline travel and find the best carbon offset programs.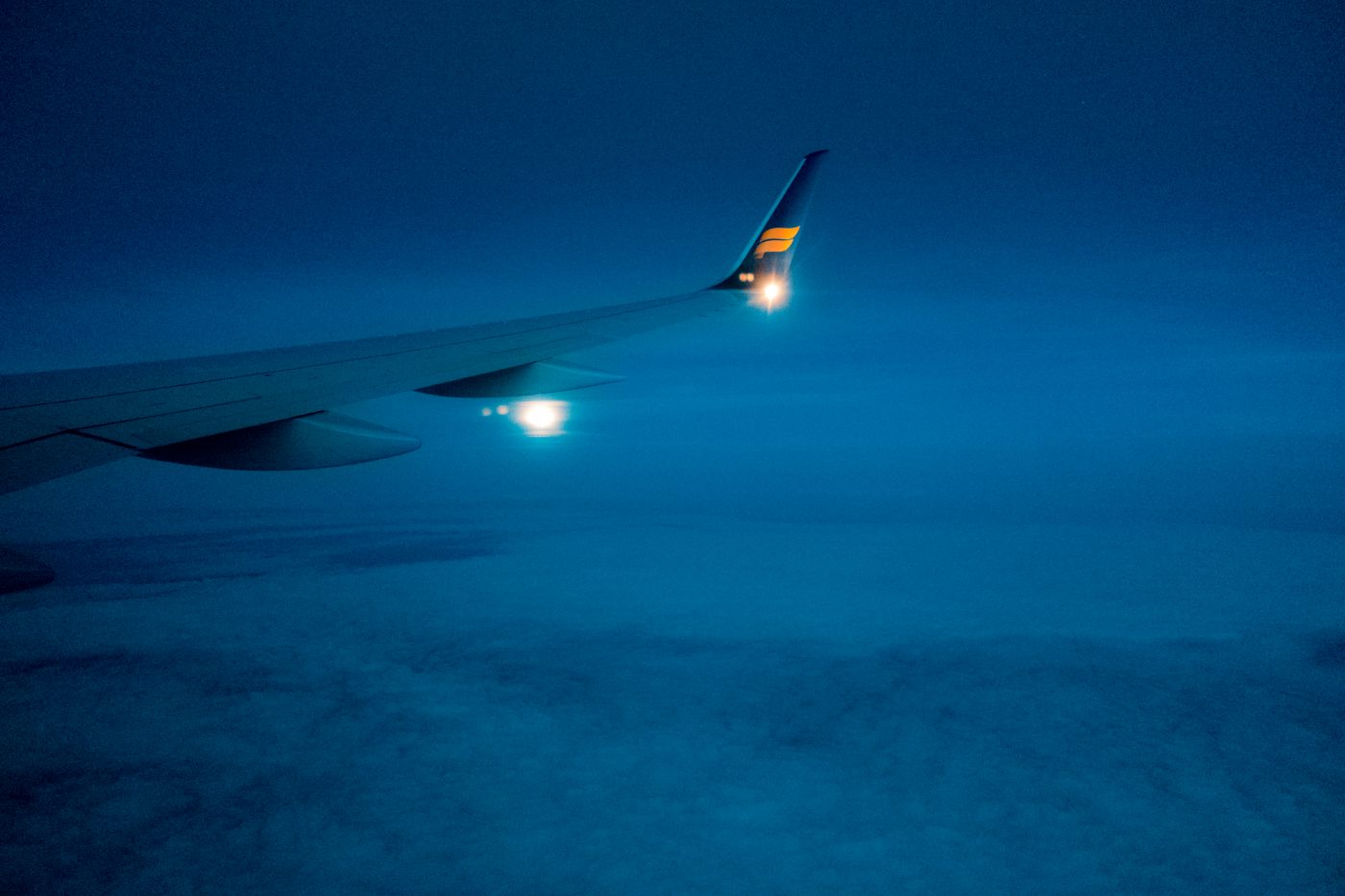 City Guides
Check out our collection of over 100 guides to top cities all over the world!
With eco-tourism on the rise, more and more travelers are looking for ways to travel responsibly. These US cities have consistently been ranked as some of America's "greenest",  "coolest", "most unique" and "well-loved" destinations. 
Resources
A collection of the best travel resources and travel gear that we rely on when we travel
23 Eco-Friendly Travel Accessories For Your Next Trip
A lot of the stuff that you're throwing into your suitcase isn't great for the environment. 
Luckily, all of these things can be easily replaced by eco-friendly alternatives – without sacrificing utility or luxury. 
Lifestyle
Life is not all about travel. Check out some of our posts covering tips and advice for life at home.
10 Resolutions For A More Sustainable Lifestyle
If the idea of sustainable living has been of interest to you but you don't quite know how to begin your journey, we hope that this list of 10 resolutions for a more sustainable lifestyle will help you get started!