Welcome to the yearly review of all the adventures and misadventures we got up to in 2016! At the end of each year, we like to look back at our travels and reminisce of all the countries and continents we have visited in one big Year in Review post.
*This post may contain affiliate links, as a result, we may receive a small commission (at no extra cost to you) on any bookings/purchases you make through the links in this post. As an Amazon Associate, we earn from qualifying purchases. Read our full disclosure
In 2016, we visited 11 countries (5 of those were new) on 3 continents and all of that was despite Oksana's big injury! Read on to travel back in time with us as we recap our 2016 travels!
January: Costa Rica & Nicaragua
Our 2016 started off with a bang. We welcomed the year in great company of friends and family that gathered in Costa Rica to help us celebrate our wedding. Shortly after the countdown, we lit Chinese lanterns filling them with good wishes for the year ahead.
Traveling Soon?

Here is a list of our favourite travel providers and accessories to help get you ready for your upcoming trip!
We spent the first week of January hanging out with friends and family in Costa Rica, visiting beaches in Guanacaste and attending festive events that fill the region over the holidays.
After the majority of our guests departed Costa Rica, we drove across the border to visit our first new country in 2016 – Nicaragua. We didn't explore Nicaragua fully, but rather decided to spend 5 days relaxing on the beaches of a small town of San Juan del Sur.
After returning back to Costa Rica, we traveled South along the Nicoya Penninsula for a small honeymoon in Samara and Nosara.
February: US & Costa Rica
In February, we traveled to the US to spend some time with family who weren't able to join us for the wedding. It was a short trip and we were back in Costa Rica before the month was over. We had exciting plans for the remainder of Feb and March including travels all around Costa Rica and a trip to Panama.
The Big Accident
But things changed dramatically when a surfing session in Playa Avellanas left Oksana with a serious tib/fib break on her left leg.
March: Costa Rica
We spent the month of March in Costa Rica. There was no beach for us this month and no travels around the country, but there were many hospital visits, X-rays, and after 2 horrible weeks of sleepless nights and suffering with a full leg cast, there was a surgery that finally put Oksana on the road to recovery.
April: USA
Oksana recovery was rather speedy and by mid-April, she was already back on her feet and getting around with a cane. We couldn't wait any longer to get back on the road, so we rented a campervan (aka motor home) and went on a road trip across the US. At the time, Oksana was still unable to walk for long distances so being able to get close to nature in our campervan was the perfect travel alternative for us. We drove from Chicago to L.A, spending most of our time in beautiful Colorado!
May: Canada & Dominican Republic
In May, when the snow finally melted in Canada, we popped over to Toronto for a brief visit before flying down to Miami to board a week long Fathom Impact Cruise to the Dominican Republic. While we didn't get a chance to see much of DR on this trip, we got a chance to connect with a local community, give them a hand in some projects like reforestation and teaching English.
June: Costa Rica
We spent the month of June back in Costa Rica. By this time, Oksana was back on her feet and we were finally able to explore the country. We continued to explore the Nicola Peninsula, visiting the towns of Santa Teresa and Montezuma and took a trip out to Puntarenas to visit Costa Ballena, Dominical, and Manuel Antonio.
July: Canada & Cuba
In July we traveled back up to Canada to enjoy a few weeks of summer with friends and family. We celebrated Max's big 3-0, went camping and enjoyed some time in Toronto.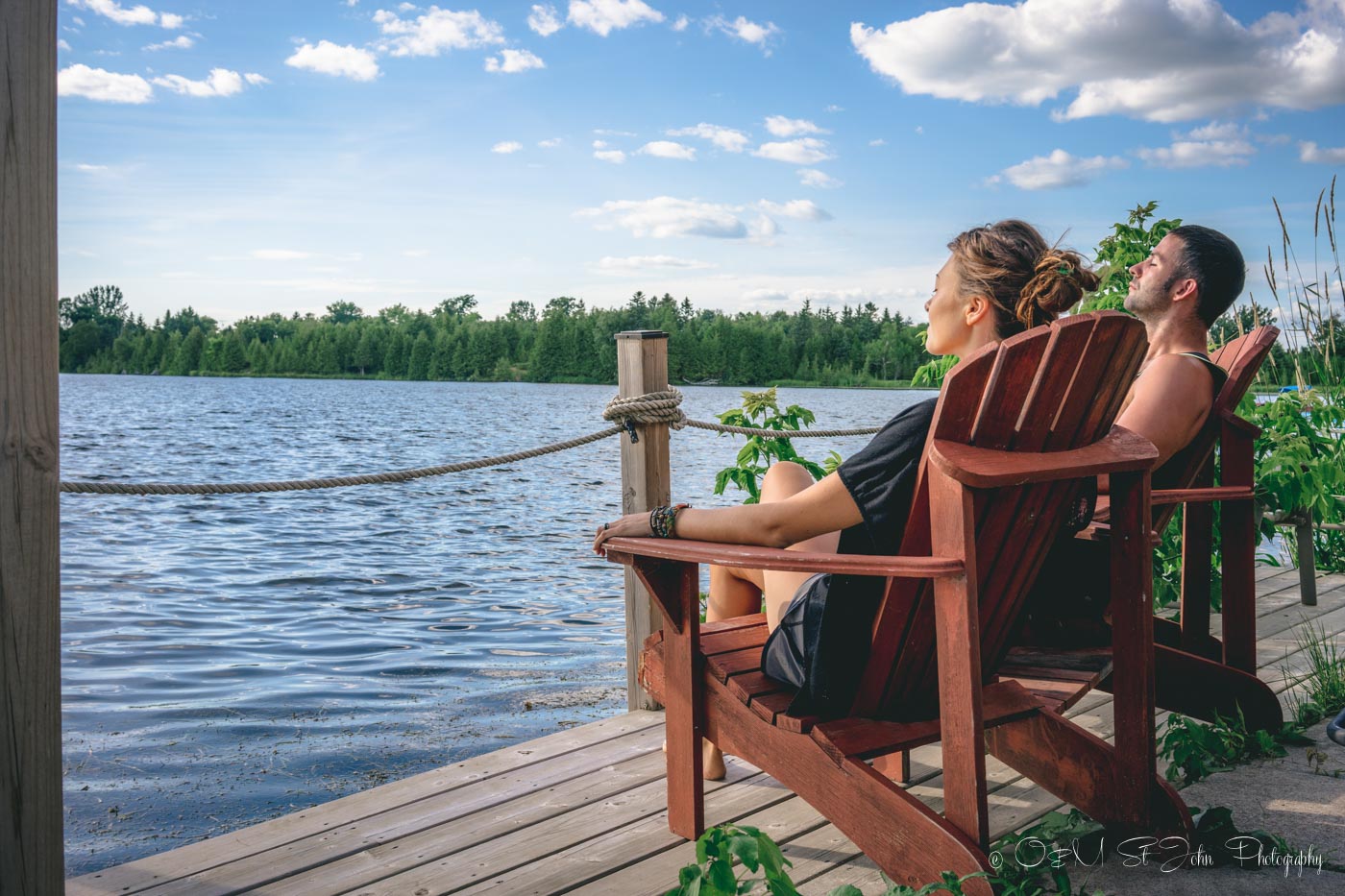 From Toronto we flew to Cuba for a month long adventure around the island. We learned to disconnect and perfected our work-life balance on the road while exploring Cuba's famed colonial cities, Havana, Trinidad, and Santiago de Cuba along with some more off the beaten path destinations like Baracoa & Vinales.
August: Cuba & Brazil
After wrapping up our time in Cuba, we flew to Rio de Janeiro just in time for the tail end of the 2016 Summer Olympic Games. We caught a few games in Rio, spent lots of time exploring the city and visited one of the top natural attractions in the world – Iguazú Falls
September: Brazil & Croatia
We spent the first part of September continuing our adventures in Brazil. We traveled from Iguazú Falls along the Northeast Coast visiting Salvador, Recife, the beautiful island of Fernando de Noronha, a charming town of Jericoacoara and Lençóis Maranhenses National Park.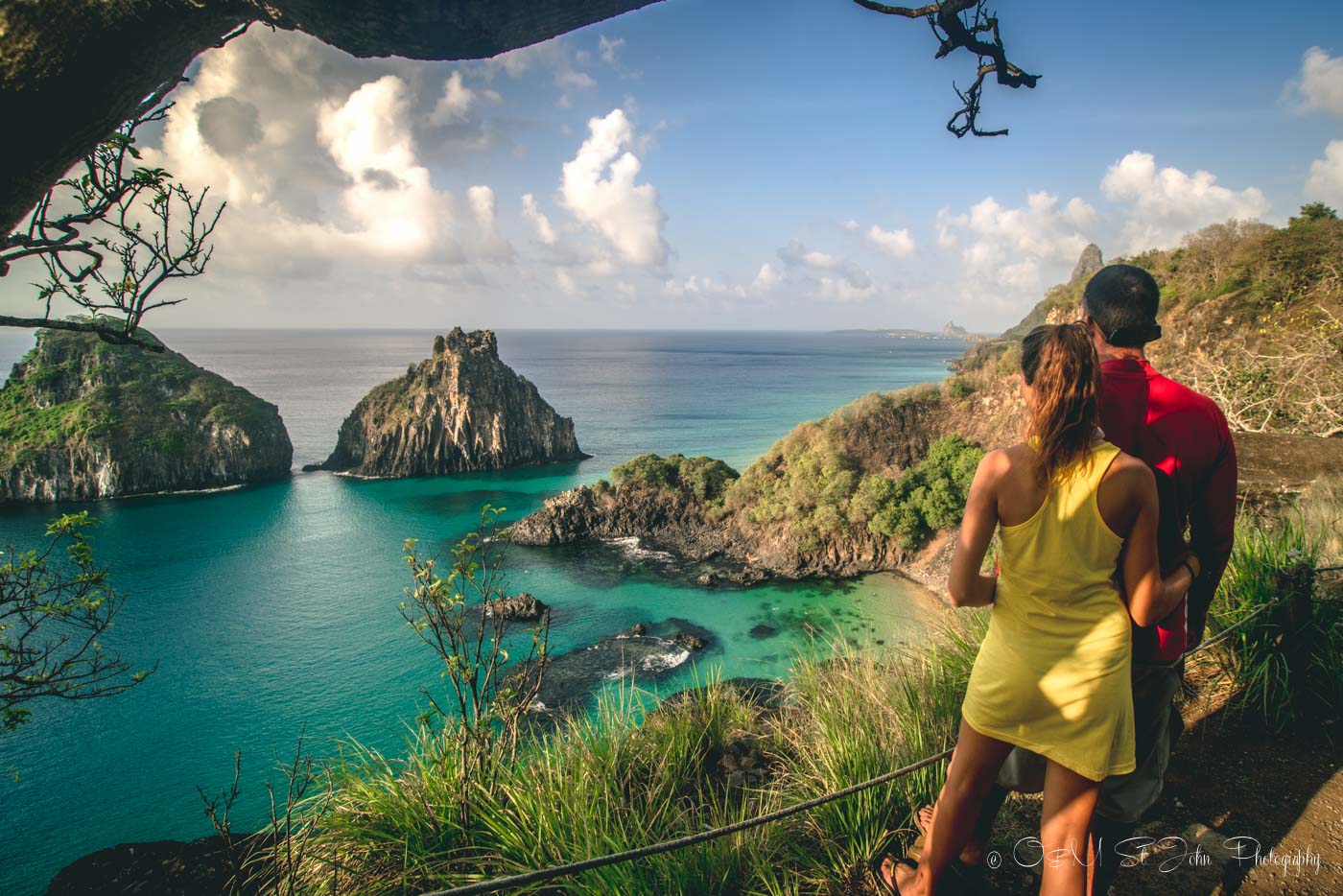 From Brazil, we made our way to Croatia with a cheeky little weekend layover in Warsaw, Poland.
In Croatia, we rented a sailboat and joined our friends, Carey & Demir, for an amazing 2-week sail along the Dalmatian Coast. We traveled from Split to Dubrovnik visiting lots of tiny towns and islands along the way.
When we docked back in Split, we rented a car and spent another week road tripping across the country as we made our way from Split to Zagreb. We visited Plitvice and Krka National Parks and spent a few days in a number of cute little Croatian towns along the way.
October: Hungary, Canada & Costa Rica
After saying good bye to Croatia, we met our good friends, Joel and Patty, for a long weekend in Budapest, Hungary where we drank lots of craft beer, ate lots of goulash and spent many hours soaking in the hot healing waters of Szesniy Baths.
From Hungary we flew back to Canada and after another quick visit ended up back in Costa Rica
At the end of the month, we celebrated Oksana's birthday in the beautiful region of Arenal Volcano filling our days with hiking, white water rafting, and visits to hot thermal pools.
November: Costa Rica
Our good friends Chris and Shalini spent a month hanging out with us in Costa Rica. The month flew by as we enjoyed many days on the beaches in Guanacaste and some trips around the country. We finally got a chance to dive in Costa Rica waters (at Catalinas Islands, to be exact), visit Tenorio National Park and pay another visit to Manuel Antonio region.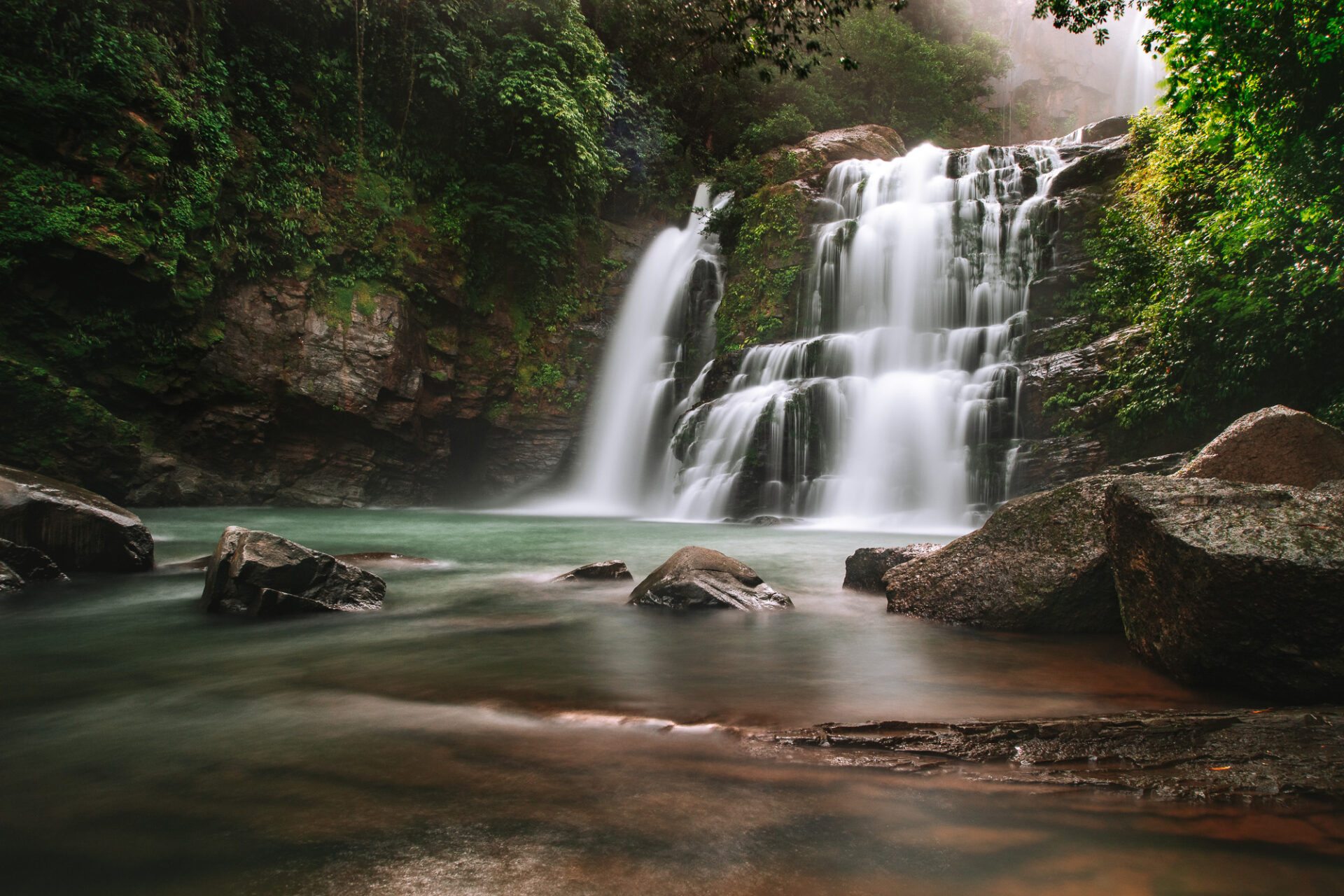 December: Colombia
We ended the year on a very high note by spending the month of December in Colombia. We started in Bogota, then traveled to the Caribbean Coast where we hiked to the ancient ruins of the Lost City, relaxed in a small town of Minca and enjoyed spending a few days exploring Tyrona National Park.
We greeted 2017 and celebrated our 1-year Wedding Anniversary in vibrant Cartagena with delicious food, fireworks, and the rhythms of salsa that engulfed the streets of the Old Town until wee hours in the morning.
It's been one hell of a year, but it's got nothing on what we've got brewing for 2017! We've got lots of exciting travel plans including a few new countries in South America, a return to Asia, and a potential visit to Africa! We can't wait to share more details with you next week!
Like this post? Pin it for later!
Where did you travel to this year? Share some of your travel highlights in the comments below!