Tourism Nova Scotia works with communities and industry to attract visitors to the province and increase tourism revenues through experience and sector development, business coaching, marketing, and visitor servicing.
In June 2022, we partnered with Tourism Nova Scotia for an 8-day Nature & Adventure Summer Road Trip Campaign.
Our visit resulted in several editorial pieces on DrinkTeaTravel.com and multiple social media posts on our channels.
Add a header to begin generating the table of contents
Best Things To Do In Annapolis Valley, Nova Scotia
The Annapolis Valley was one of our favourite destinations from our road trip through Nova Scotia. We basked in the beauty of the Valley while soaking in its history and nature and incredible food and wine offerings. 
If you're looking for a destination in Eastern Canada with great food and wine, charming towns, interesting history, and spectacular scenery, check out these things to do in the Annapolis Valley.     
48 Hours In Halifax: Best Things To Do In Halifax, Nova Scotia
Ultimate Cabot Trail Road Trip Itinerary,
Cape Breton Island, Nova Scotia
14 Best Things To Do In Nova Scotia:
A Comprehensive Travel Guide
We spent 3 weeks exploring Nova Scotia on our East Coast Canada road trip and found it to be one of the most diverse Maritime provinces with a range of activities, experiences and destinations for all tastes and travel preferences.
We loved hanging out in Halifax, enjoying great food and local brews, sampling locally made wine in the Annapolis Valley, learning more about Canadian history in Annapolis Royal, hiking the Skyline Trail in Cape Breton Highlands National Park and admiring the views on our road trip along the Cabot Trail.
We've rounded our best experiences and favourite destinations into this comprehensive guide to help others plan their own Nova Scotia travel itinerary.
Tidal Bore Rafting:
The Most Unique Nova Scotia Adventure Activity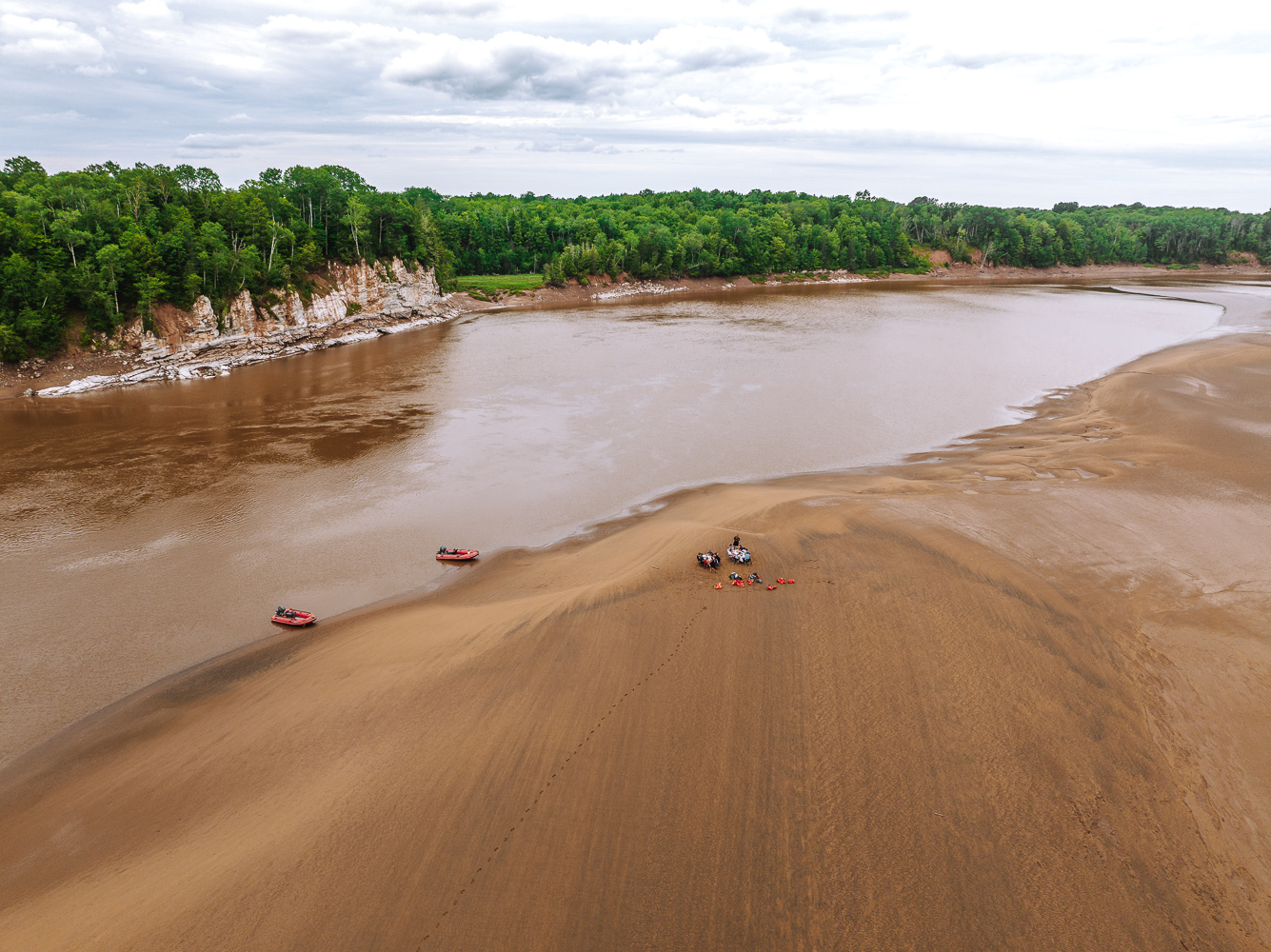 Located between Nova Scotia and New Brunswick, the Bay of Fundy is well known for being home to the world's highest tides. Twice a day, every day, the Bay fills and empties a billion tonnes of water.
This incredible natural occurrence creates some pretty unique experiences and attractions. You can walk on the ocean floor, kayak amongst rock formations, go whale watching, or go Tidal Bore rafting.
The Ultimate East Coast Canada Road Trip:
2 & 4 Week Itinerary
While we were lucky enough to spend 8 weeks on the East Coast, we know that most people won't have that kind of time to explore the region. But don't fret! It is definitely possible to see the main sights and attractions of the region on a 4-week or even 2-week East Coast Canada Road trip. We hope this guide will help you plan the ultimate East Coast Canada road trip no matter how much time you have!