Words can not describe our love for Croatia. Our recent 3 week trip to this stunning country has left us with more beautiful memories than we ever expected. It may have been a sailing trip with a few friends that motivated us to visit Croatia, but it was the beauty of the region that inspired us to stay and explore the country for longer.
*This post may contain affiliate links, as a result, we may receive a small commission (at no extra cost to you) on any bookings/purchases you make through the links in this post. As an Amazon Associate, we earn from qualifying purchases. Read our full disclosure
Croatia made us fall in love with the Adriatic Sea and the Dalmatian Coast.
It taught us to appreciate lesser known towns and a local way of life.
And surprised us in more ways than one.
In just 3 weeks, Croatia became one of our favourite countries in the world thanks to its incredible hospitality, charming medieval cities, picturesque national parks, and breathtaking scenery.
There are many reasons to visit Croatia.
From the beautiful Dalmatian Coast, and its historic cities, to the delicious food, laid back lifestyle, and a Mediterranean climate. We could go on, listing all the reason, but instead, we'll just let our photos of beautiful Croatia do all the talking. You are welcome.
Cue Croatialust…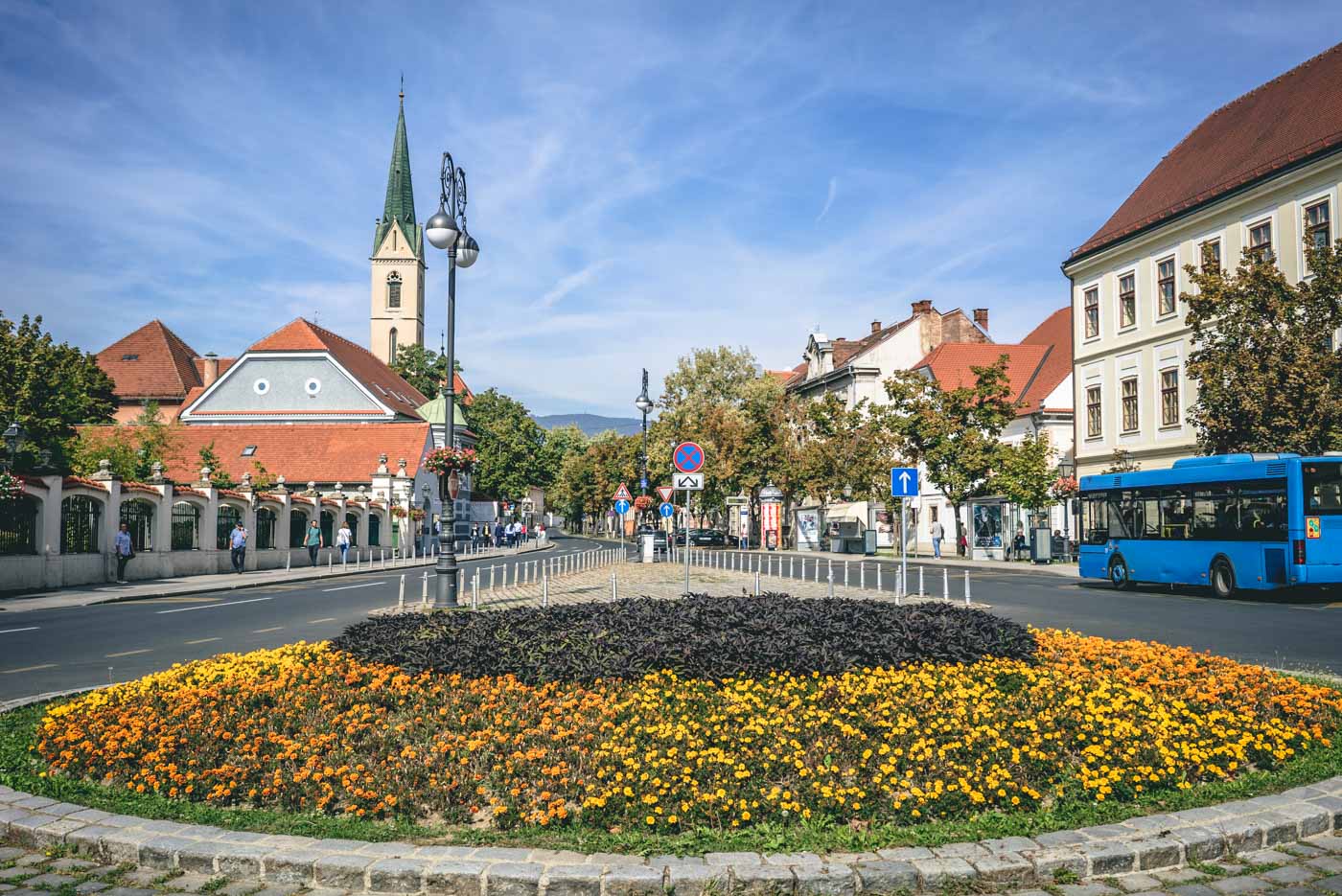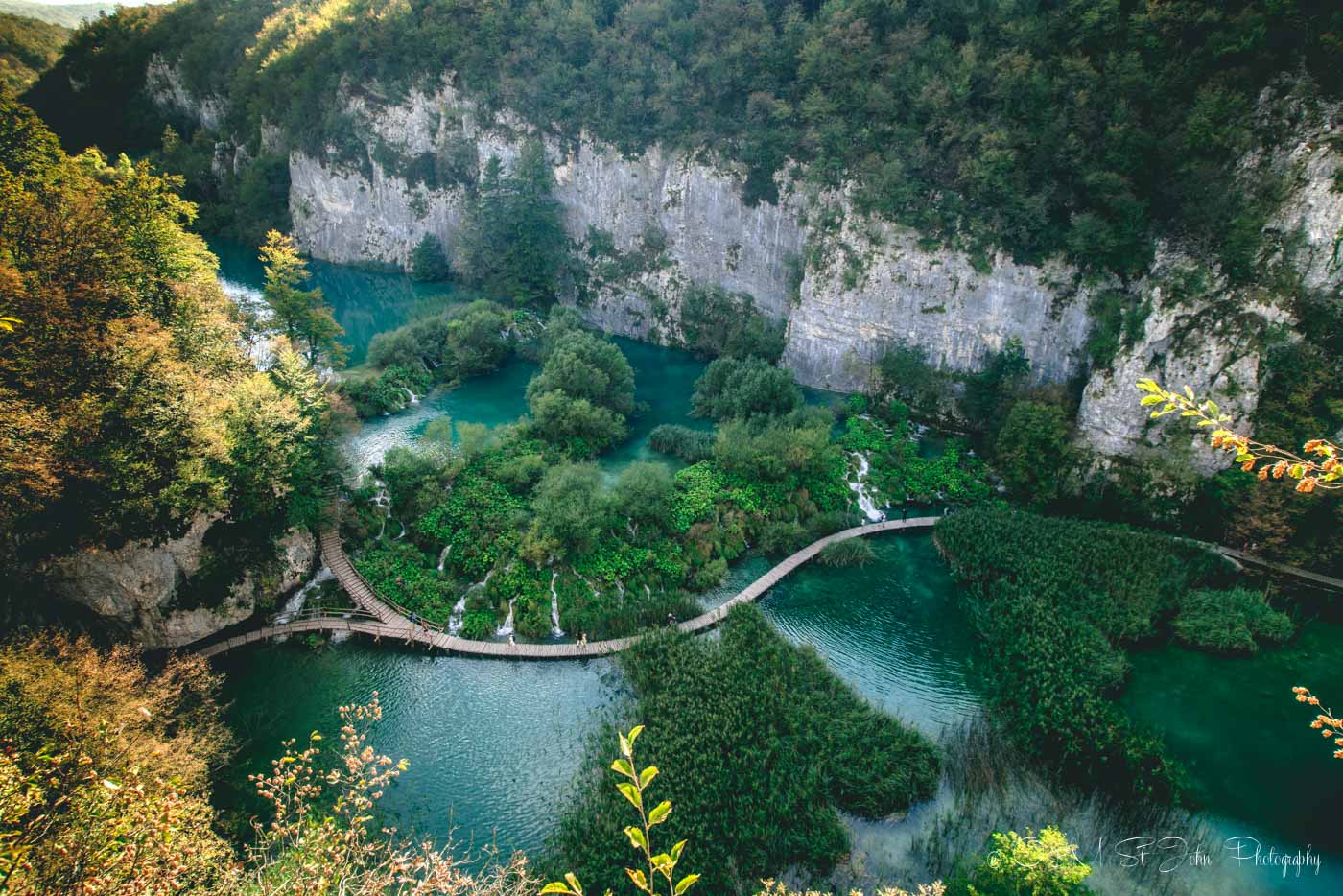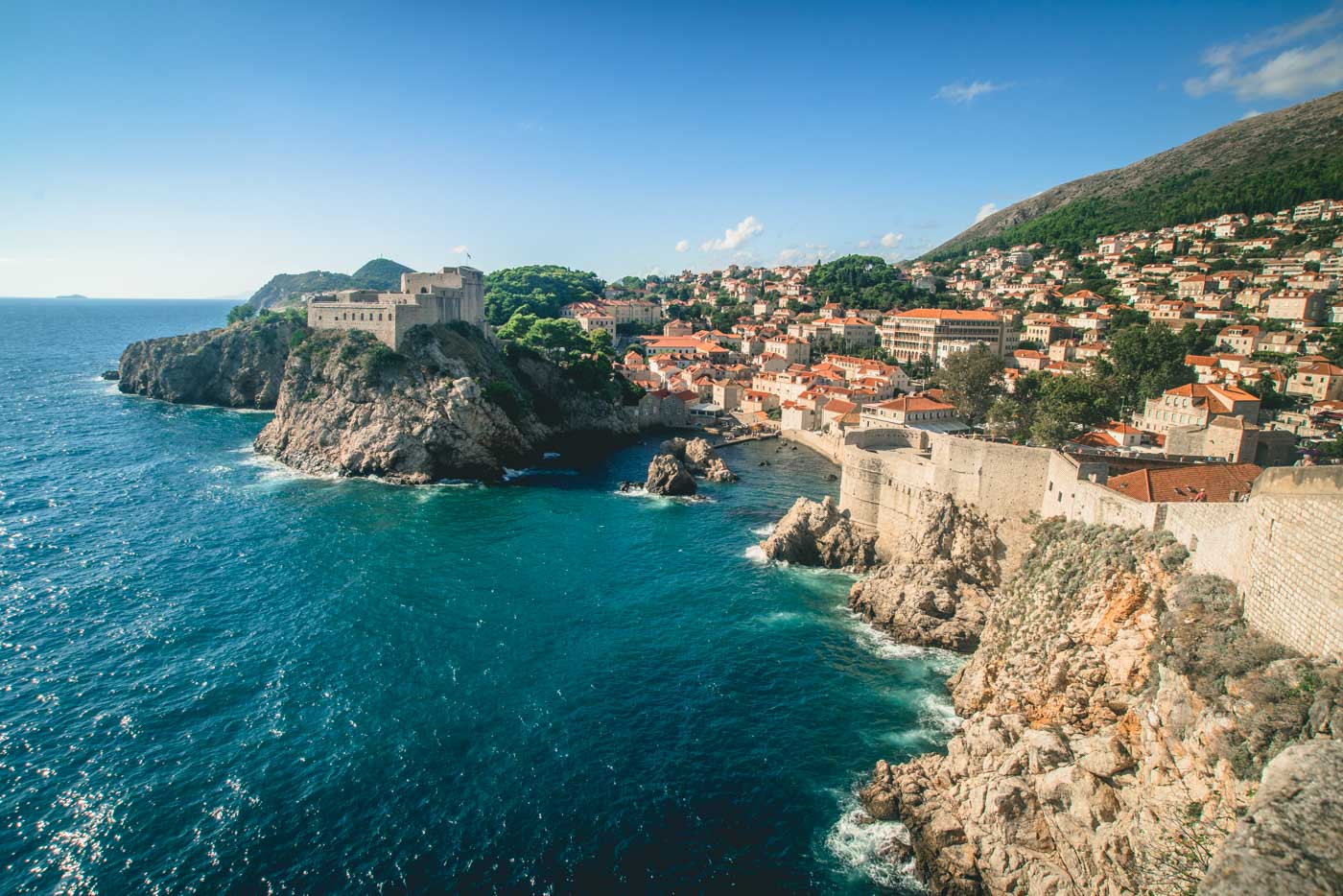 Like this post? Pin it for later!
Is Croatia on your bucket list?