*This post may contain affiliate links, as a result, we may receive a small commission (at no extra cost to you) on any bookings/purchases you make through the links in this post. As an Amazon Associate, I earn from qualifying purchases. Read our full disclosure.
From the moment we touched down in Bogota, we knew that our 5 weeks in Colombia were going to be an amazing adventure. We didn't know what travel in Colombia would really be like, but we knew that no matter the uncertainties, no matter the challenges we might face, Colombia was bound to impress us.
And it did!
From the stunning beaches along the Caribbean Coast, to the cobblestoned towns beaming with Spanish colonial architecture, and dense jungle-clad hills of the Sierra Nevada mountains, the scenery in Colombia was so much more spectacular than we expected! There was no shortage of things to do and places to visit in Colombia. Whether you are a hiker, a city life lover, a beach bum, or someone who really appreciates great food, you will find plenty to love about Colombia.
We've got some photos to prove it!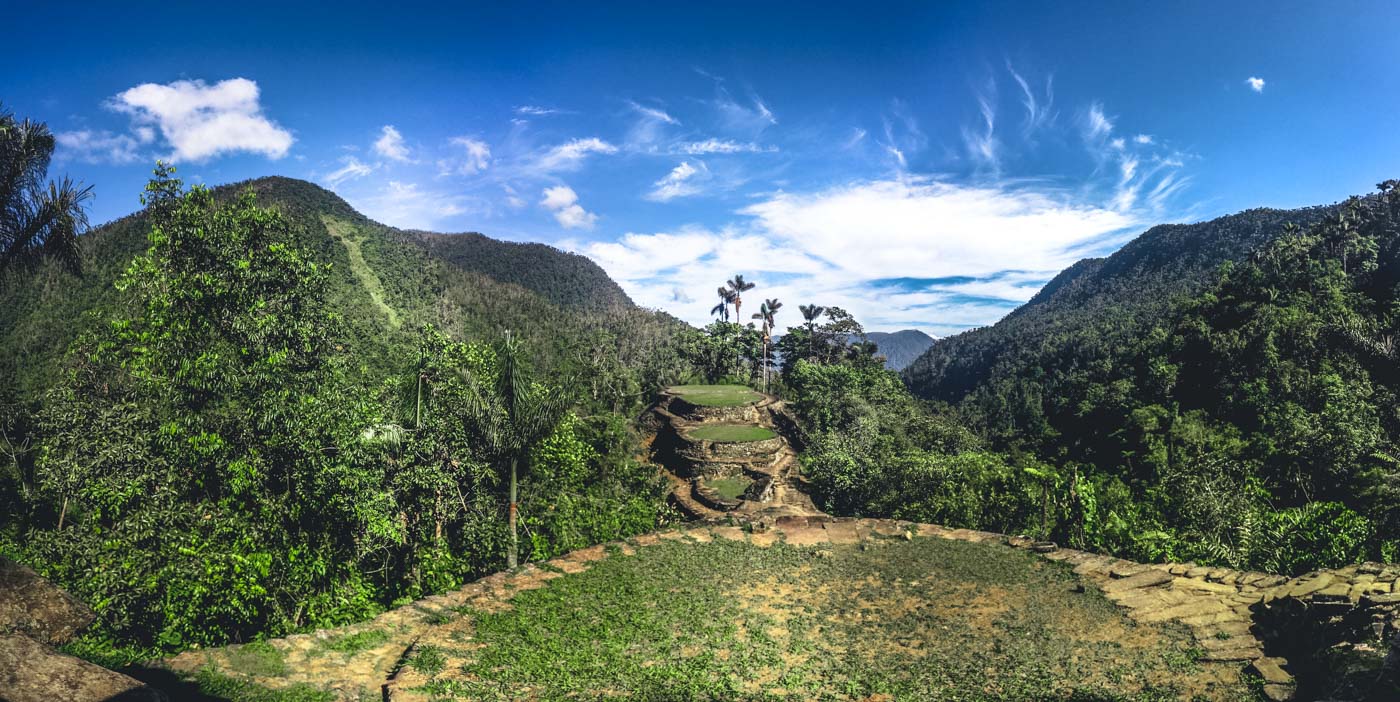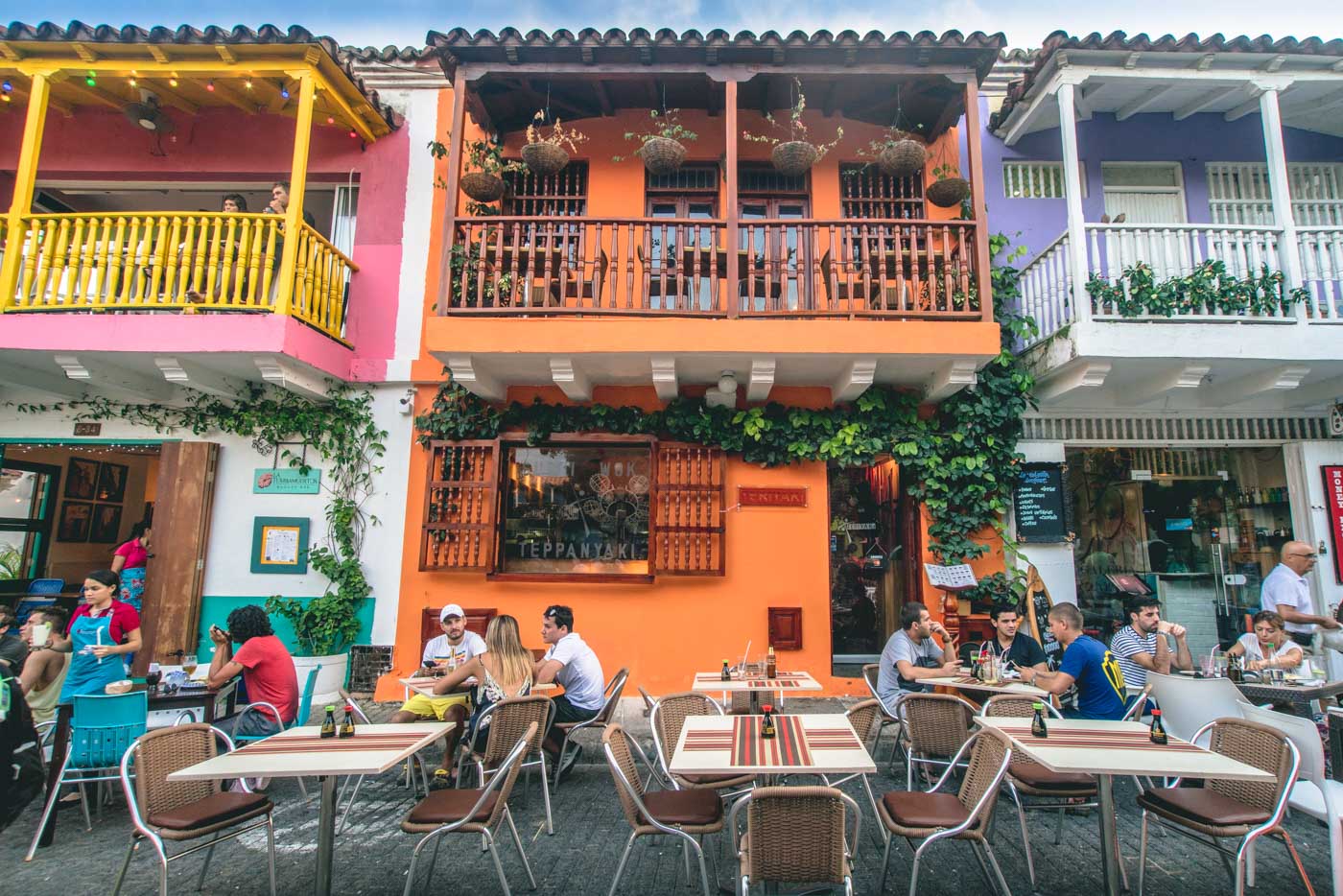 Want to see more visual goodness from Colombia? Check out our video with highlights from Colombia below!
Our Commitment to Sustainable Travel
Like this post? Pin it for later!
Is Colombia on your travel list?