*This post may contain affiliate links, as a result, we may receive a small commission (at no extra cost to you) on any bookings/purchases you make through the links in this post. As an Amazon Associate, I earn from qualifying purchases. Read our full disclosure.
Van life, in our opinion, truly is the best life. There is nothing better than living in the slow lane, enjoying the feeling of freedom that comes with cruising in your own little home on wheels.
My partner Laura and I lived in a van on the east coast of Australia during the early stages of our relationship. After sharing a tiny space for four months and learning so much about each other we knew that we were destined.
Since then, while travelling overseas we have felt van life calling us and are now in the process of designing our next van project. We can't wait to get back out there with you.
And so, in honour of our favourite way of life; here is our guide for getting the most out of sharing a van-home with your favourite person.
Design It Together. Build It Yourselves
Will your van be your weekend retreat? Your temporary escape from reality? Or your full-time home? Whatever the reason, we think that you will get the most out of van life if you design and build it yourselves.
Use the resources at hand. We turned our conversion into a family project, invoking the expertise of Laura's dad – an engineer – and brother, a builder. They came with the inspiration and know-how to help our ideas take shape better than we could have imagined.
What better DIY project is there than converting a blank canvas into your ultimate adventure-mobile? Have fun with it! From brainstorming and sketching to measuring and building, enjoy the process while your dreams take shape.
Keep It Loose
When you're motoring down the highway, of course, it helps to have an idea of where you're headed. But in our opinion, that's where the plan should end.
We believe in the freedom of spontaneity. So many of our best memories come from the places that we never planned to be, and the journey that brought us there.
The last-minute decisions and chances taken may not always work out the way you hope. The only thing for certain is that if we never deviate from the script, we will never know what lies beyond the page.
Meals On The Road
I don't know about you, but for us, mealtime is a pretty important part of our day. Easy cook and easy clean one-pot dishes are a must for us and we've had a blast coming up with quick and delicious meal ideas to suit.
We try to keep it light while we're on the road. Our staples include: muesli yogurt and fruit for brekky, salad fixings and wraps for lunch (cabbage wraps are our new favourite!) and curries, soups and pasta for dinner.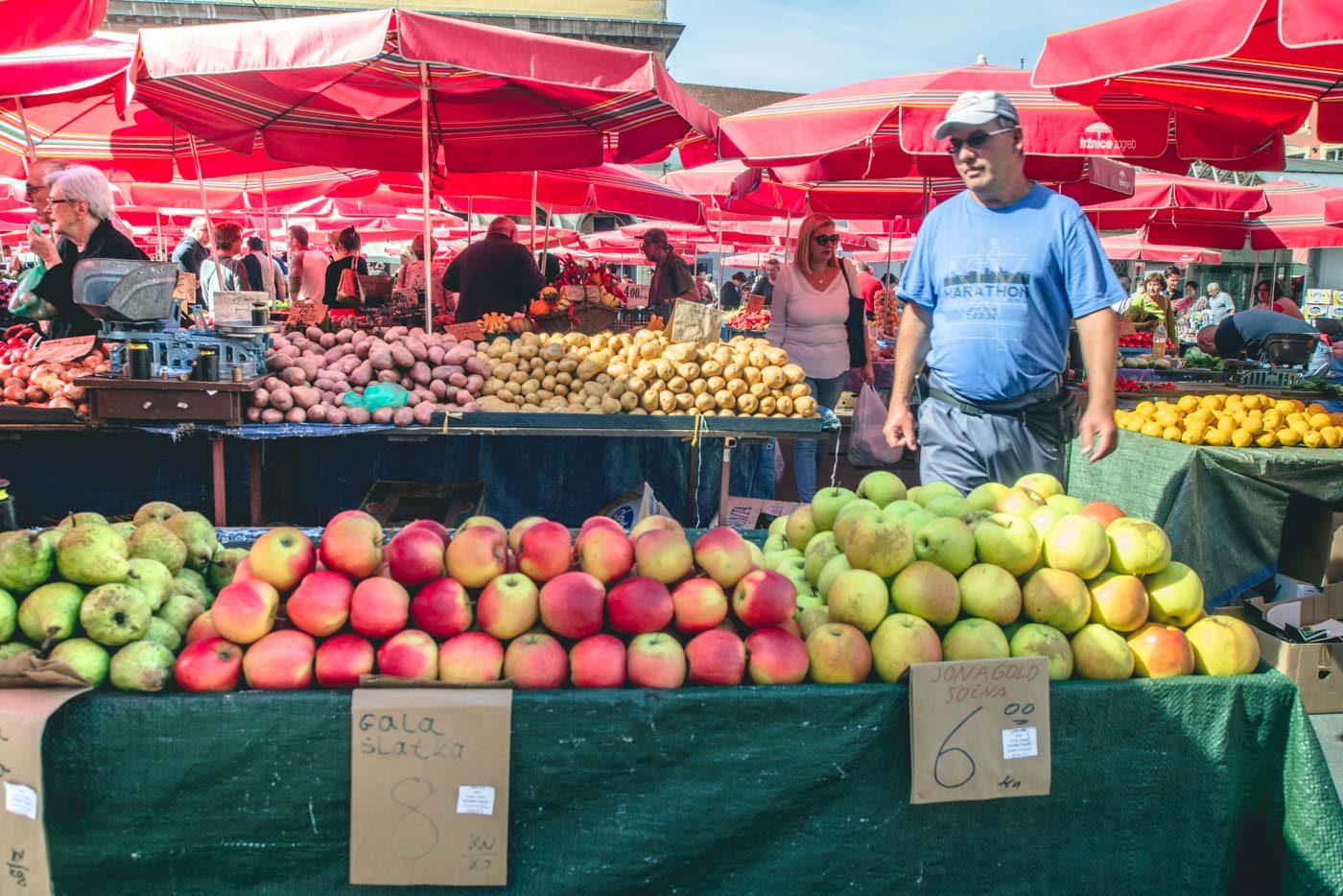 All of our go-to dishes come loaded with fresh produce and we love to cruise the local markets searching for the next meal's inspiration. So, get creative and see what you can come up with in your tiny kitchen.
Finally, and maybe most importantly, make sure that there is ALWAYS an array of snacks within easy reach to curb the dreaded "hanger" on those long days of driving.
Make Space For One Another
This is meant both literally and figuratively. It is important that the van is spacious and comfortable enough for you to sit, stand (in a perfect world), sprawl, and spend lazy rainy days in.
It is just as important that you allow each other space to take care of yourselves. Alone time could mean going for a run, surfing or practicing yoga. It could also be as simple as reading a book or taking a nap.
Van life means spending lots of time in a small space. Taking time to be alone with your thoughts will do wonders for your health, your relationship, and the love of your van.
Toilet Or No Toilet?
Are you the kind of people who can sleep through the night without getting up to pee? If you can, lucky you. But for the rest of us, having the ability to answer nature's call without leaving the comfort of your rolling home makes the difference between loving sleeping in your van, and tolerating it.
A composting toilet or porta-potty would be ideal, but don't be afraid to keep it simple. Save your poops for public places and purchase a pee specific vessel (one with a well-sealing lid). Gross, we know, but trust us on this one and you'll thank us when you don't need to make a mad dash for the bushes in the pouring rain.
Appreciate The Little Things
Van life is all about simplicity. So, enjoy each moment that you spend on the road together as a couple. All the conversations – simple and soul-bearing. Easy silences, delicious meals, boundary-testing moments, sunsets, sunrises and star-strewn skies.
Our love took shape while we lived in our van and it was the joy that we shared in the small moments that confirmed what we had found in each other.
Make Playlists
If there is anything that complements a road trip better than music, we are yet to find it. Sing-along classics, cruisy chilled out tunes, beats, rock, country, classical, whatever the two of you are into, make sure you've got the perfect track to suit any situation and any mood.
Compromise
Every healthy relationship and every successful van life is built on compromise. Whether it's stopping at fruit stands, viewpoints, or surf breaks, planning a trip or designing your van, it is important that each partner's wants and needs are met. Chasing one partner's dreams doesn't do anyone any good if the other person is left floating along in their wake.
Get Outside
One of the greatest things about life on the road is spending time each day and night outdoors. Van life is like one great big camping holiday with the endless freedom to discover new places.
Our favorite nights in our van are spent off the beaten track; far out in the bush without cell service or amenities. Road tripping, hiking, and exploring all go hand in hand. Throw a campfire and some stars into the mix and it's a recipe for some of the simplest and fondest memories we've ever had.
Relax and Find The Slow Lane
From the beginnings of your van life journey to your life on the road, the most important piece of advice we can give you is: relax.
Before discovering van life, we NEVER drove in the slow lane. Time was precious and weekend adventures were calling. The day that we found the slow lane in our antique Toyota Hiace changed our lives for the better. Forever.
Whether it's shopping for your van, working on the conversion or cruising along the coast, if you hurry, you will miss things. So, sit back, relax and enjoy the ride. And once van life is your life, take the scenic route. It's worth it – every single time.
We understand if making the switch to van life might seem a little overwhelming. Investing the time, energy and money required to take your life on the road can be daunting, to say the least.
For those of you who might like to test the van life waters before jumping in with both feet, we recommend taking a teaser road trip! Kitted out campervans are available to rent all over the world and are a great way to discover if van life is for you.
If you already have a vehicle, even better. Try folding down the seats and chuck a mattress in the back. It's basic, but it will give you a taste of life on the road. If you like living like that, we guarantee that you will love the comfort and style that comes with rolling in your very own van home.
What are some tips to add to our couple's guide to living in a van? Let us know in the comment section below!