The life of full-time travel can be incredibly exciting. And 90% of the time, it really is. We wake up in a new location almost every week and spend our days exploring new destinations, new cultures, and new foods. We never worry about having to go back to "real life".
*This post may contain affiliate links, as a result, we may receive a small commission (at no extra cost to you) on any bookings/purchases you make through the links in this post. As an Amazon Associate, we earn from qualifying purchases. Read our full disclosure
The term "digital nomad" has gained a lot of popularity in the last decade. Digital nomads are defined as "individuals that leverage technology in order to work remotely and live an independent and nomadic lifestyle". And after quitting our 9-5 jobs and leaving our place of permanent residency in August 2015, we too embarked on the pursuit of a nomadic lifestyle.
Although from time to time, we still pinch ourselves in disbelief of our current lifestyle, over the last year we have become very aware that living and working on the road is not all sunshine, rainbows, and lollipops. Here are just a few of the harsh truths about living the lifestyle of full-time travelers and digital nomads.
1. It can get lonely
The longer we travel, the older we become, the harder it gets to make friends on the road. The majority of travelers we meet on the road do not lead the same lifestyle we do. They travel once or twice a year for 2-3 weeks at a time, making it incredibly difficult to maintain our friendships over the years. Staying in touch with friends back in Australia and Canada isn't much easier.
Traveling Soon?

Here is a list of our favourite travel providers and accessories to help get you ready for your upcoming trip!
We are incredibly lucky to have found a best friend and an ideal travel partner in each other, but from time to time we crave social interaction and miss our friends.
2. We miss out on big events
These days we don't make it back "home" (to Canada, or our 2nd home in Australia) very often. So it's inevitable that we often miss birthdays, anniversaries, engagements, weddings, Thanksgivings, Christmases, and just regular weekend gatherings that we see our friends and families posting about on social media.
It's tough to be away for as long as we have been, and it's a real harsh reality when you realize that it's just impossible to maintain our lifestyle and not miss out on events. Something has to give.
3. Constant travel is exhausting
Nonstop travel is exciting and it's incredible, but it also can get exhausting, especially if you are traveling fast and you find yourself in a new country every few weeks and a new city every few days. After 3-4 months of non-stop travel, we fall behind on our work, lose excitement in activities and new destinations, and find ourselves craving more sleep, more rest days, and more activity free escapes. It negatively impacts not only our experiences but our impression of each and every single destination. It's not a great place to be in.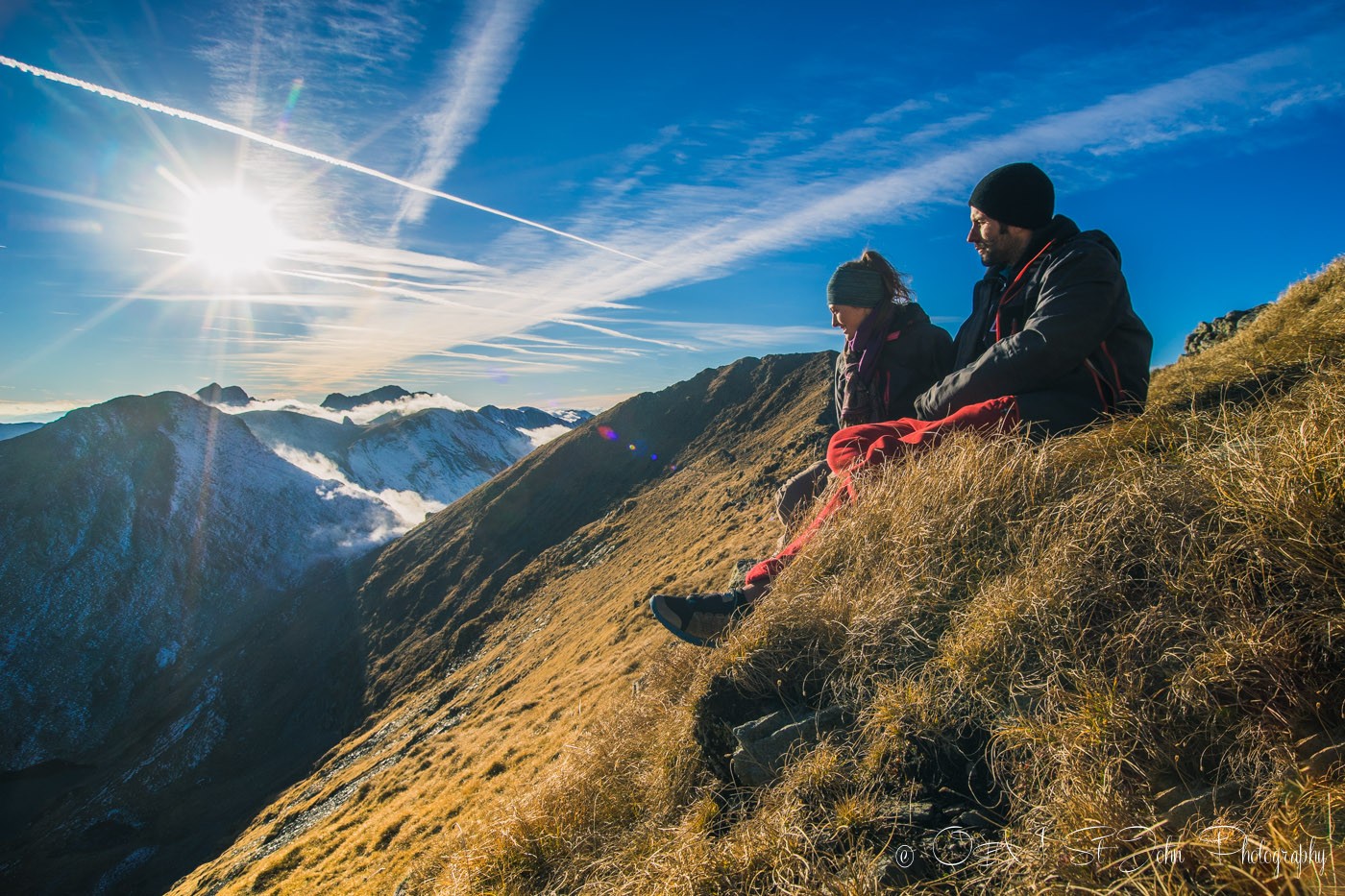 So over the last year, we have tried to slow down our travels and build in a few weeks of R&R in Costa Rica in between our trips to give ourselves time to unwind and recharge after spending months on the go.
4. We work harder than we ever have
We always thought we worked hard in our 9-5 jobs back in Canada and Australia, but we never worked as hard as we do now. When you run your own business and your income depends solely on how much you get done every single day, you learn to hustle and make the most out of those 24 hours.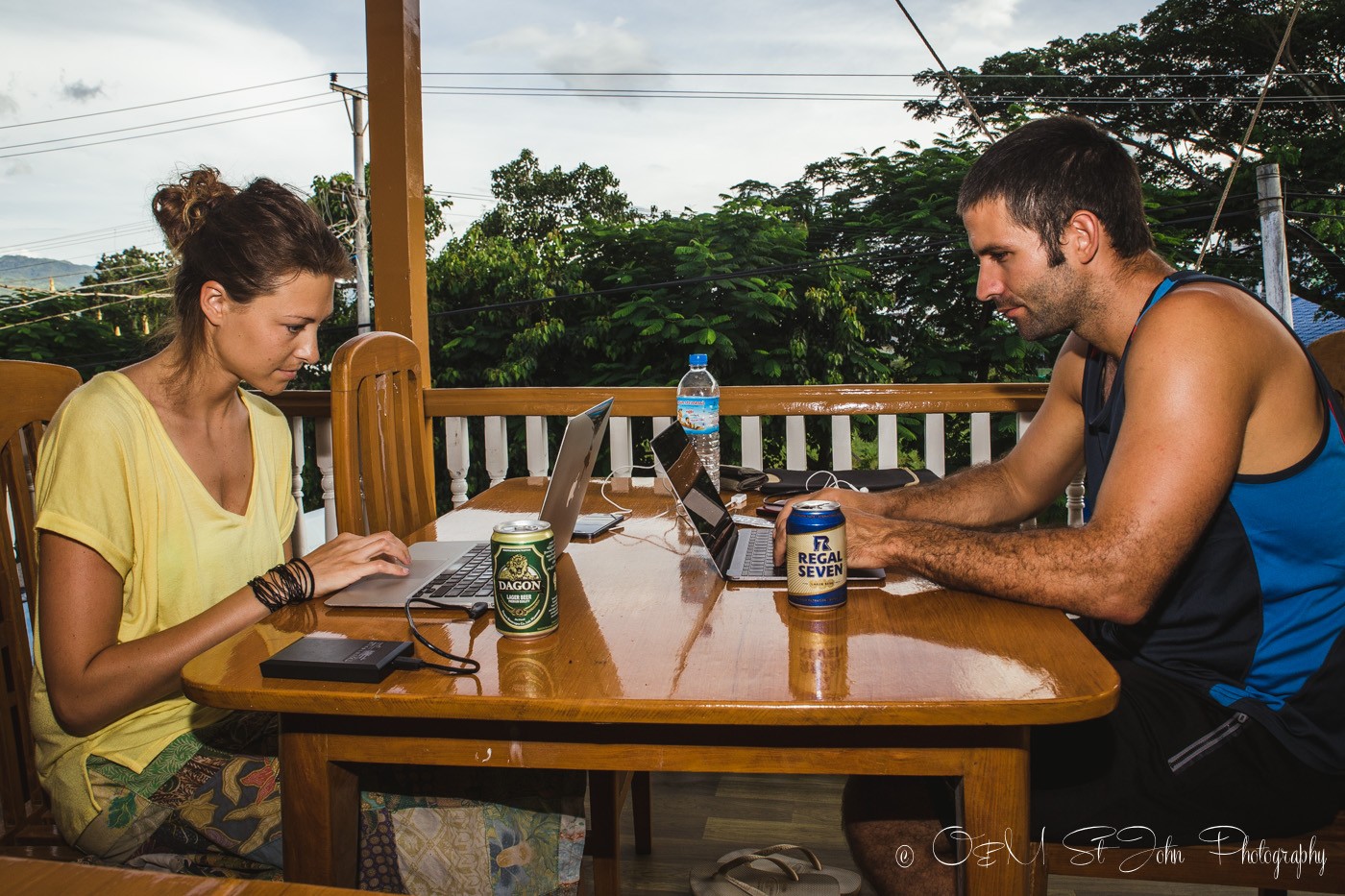 That often means early morning, late nights, and absolutely no distinction between weekdays and weekends. Our life is our work and while we work hard on maintaining some sort of a work/life balance, we don't have it all figured out yet.
5. We can't take sick days
One of the biggest disadvantages of working for yourself is that there is no such thing as a sick day. We learned that the hard way this year when I broke my leg while surfing in Costa Rica. I spent exactly a week lying in bed wallowing in self-pity, watching TV, and refusing to do any work. But when the paychecks stopped coming in and the hospital bills started to add up Max and I had no choice but to get back on our laptops and resume work.
Those early days after my accident and after the surgery, a part of me wished that I still had a 9-5 job that would have covered all my bills and paid for my sick leave while I recovered.
6. Reverse culture shock is real
You are probably familiar with the term "culture shock" and have most likely experienced it on one of your trips. We have as well. But after a while of living in or traveling through a particular region where thing just don't quite work the same way as they do back "home", the concept of norms starts to shift, leaving you vulnerable to the "reverse culture shock" phenomena.
It hits us every time we find ourselves back in North America. We miss the foods we got used to while traveling in a particular region (what do you mean, you don't eat rice and beans for breakfast here?), we miss the experiences on the road, we miss fellow travelers and their crazy adventure stories, and struggle every time we find ourselves in a conversation with a friend or a relative whose highlight of the week is picking up a new flavour of Ben & Jerry's ice cream at Walmart. It just feels like people don't get us. They can't relate to us and we struggle to relate to them. Everything looks right, but it feels oh so wrong.
It's no wonder every time people ask us if we ever plan on coming back home and settling down, we shake our heads. Not in the books.
7. Nowhere feels like home
What is home, anyway? We call ourselves Canadians, but both Max and I grew up outside of Canada and since leaving the country in 2009 for Max and 2011 for me, we have spent over 5 years living in other parts of the world.
Coming back to Canada no longer feels like coming home. We struggle to identify ourselves as being from one particular place. We've collected and kept habits, behaviours, and values from so many parts of the world that we no longer fit any mold and any single nationality. Is it a good thing or a bad thing? We don't know. For us, it's just a thing.
8. Our life is not a vacation
It's a common misconception that our life is a permanent vacation. Trust us, it's far from it. There is a huge difference between traveling to a country on a 2 week holiday, seeing the sights, relaxing on the beach, enjoying good food, good drinks, and calling it a trip vs. living your life on the road. Refer to points #3 and #4 for further insights.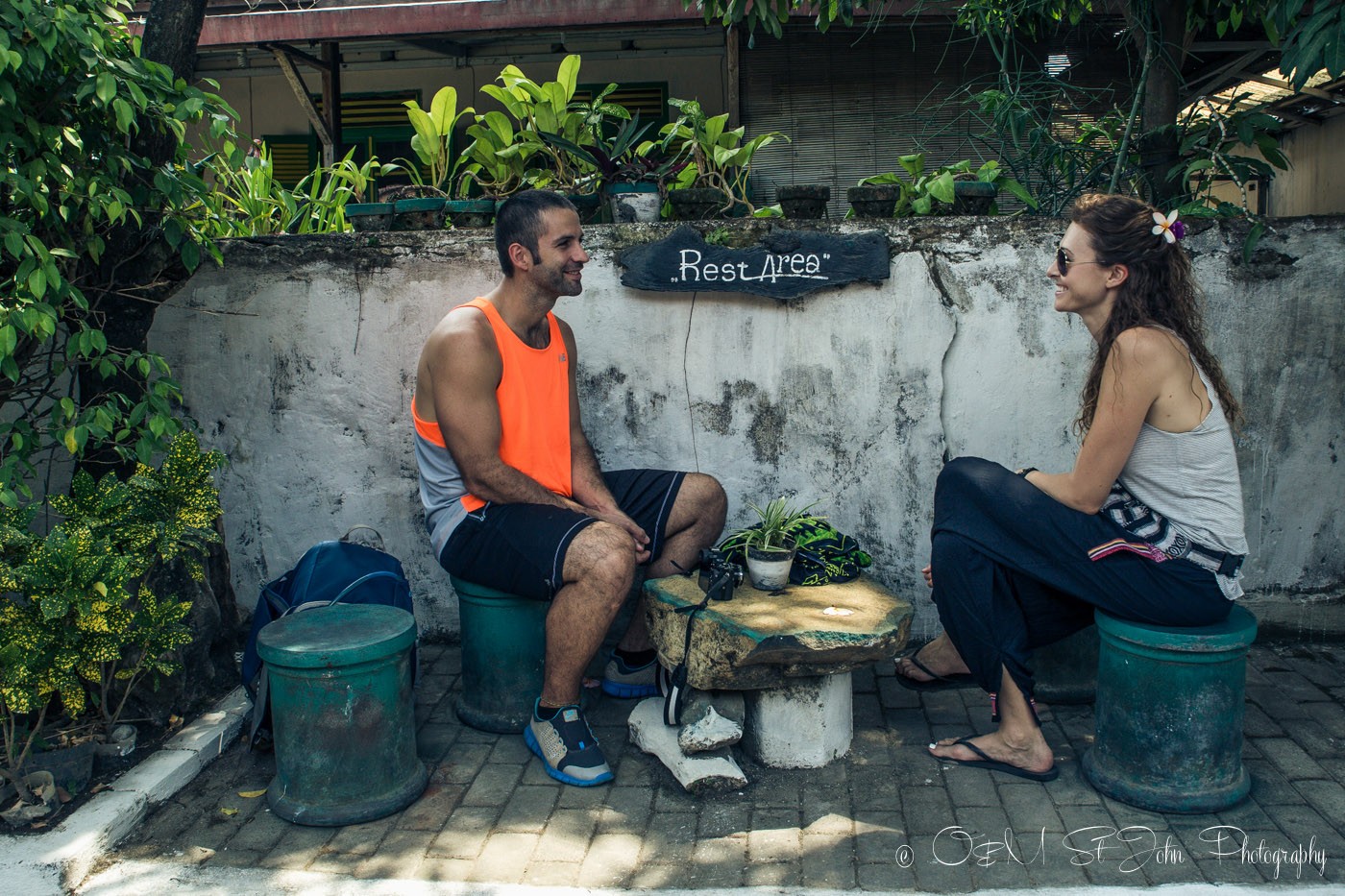 Full-time travel is a whole other ball game and it takes time to get used to. Refer to points #3 and #4 for further insights. Full-time travel is a whole other ball game and it takes time to get used to.
9. Disconnecting is hard
If your work is online, disconnecting from it can be ever so difficult. Between running the blog, and our digital marketing consultancy, there is always work that needs to be done. Taking a day or two off is easy, but these days disconnecting for longer is challenging.
After all, our income is entirely dependent on how many hours we spend online. Connectivity is what fuels our ability to travel.
10. It's not for everyone
Some people never do get used to this lifestyle. Traveling full time and living the life of a digital nomad is not for everyone. If you crave your own space, a nest, or a home base to go back to, this life is not for you. If you crave a routine, some structure, and a solid plan, this life is not for you. If the idea of living out of a suitcase and wearing the same 10 outfits day in and day out makes you cringe, this life is not for you. If you struggle to get out of bed and motivate yourself to work on the road, this life may not be for you.
It's amazing to have the opportunity to choose how you spend every single day, but it's definitely not an easy feat.
While these truths are not often talked about, for us, it's been comforting to know that we are not the only ones experiencing these challenges. We've met other nomads, joined nomad communities, and been able to learn from others who are living a similar lifestyle. And while we still have a lot to learn, we know that despite the challenges and harsh truths, this lifestyle sure beats the 9-5.
Do you dream of living a full-time travel location independent lifestyle?