*This post may contain affiliate links, as a result, we may receive a small commission (at no extra cost to you) on any bookings/purchases you make through the links in this post. As an Amazon Associate, I earn from qualifying purchases. Read our full disclosure.
So you're all set for your next big adventure – maybe it's to hike the Great Wall of China, or to see the ancient Inca ruins of Machu Picchu, or a cheeky one week getaway to the Caribbean.
Planning a Trip in the time of COVID?

Keep in mind that information found in this article may have been impacted by travel restrictions and other closures. Double check opening hours, tour providers and hotel status before you go. And don't leave your home without travel insurance! If you are looking for an insurance provider that covers COVID-19, we recommend SafetyWing. Get Medical and Travel Insurance starting at just $40/month and you can sign up even if your trip has already started!
You go through your mental checklist of all the things you need to make this an unforgettable trip: passport, currency, photography equipment, extra clothes and toiletries. But while you prepare for your trip, you come across something that you never really thought twice about packing: travel insurance.
One of the most important things you should have on your travels (and, really, for life in general) is coverage for your yourself and your belongings. You never know when and if you'll need it.
Before you head out on your trip of a lifetime, here are some questions to consider before buying travel insurance.
Do I need it?
Are you already covered by government insurance, work insurance, or even your credit card? Don't rush to purchase travel insurance until you understand what coverage you already have. Learn more about insurances at this site. Your government or work insurance will often cover you for emergency medical insurance for out of country travel for 14-30 days. Many premium credit cards also offer travel insurance as a cardholder benefit.
Where are you going?
Not all trips are the same and unfortunately, not all countries are equal in the eyes of insurers. So consider your destination and the risks that come with it before buying travel insurance.
If you are from the US, very few insurance companies will cover you for travel in Cuba. Same goes for travel to any country with any travel warnings or alerts.
Make sure to read the fine print to find out what type of coverage is available for the countries you are visiting.
What kind of coverage do you need?
Most travel insurance providers offer a variety of coverage options, ranging from trip cancellation and interruption, medical, evacuation, baggage, flight insurance and rental car insurance. Online insurance consultants like those from the Money Expert are there to help with the complexity of it all. It's easy to get overwhelmed with the options and by default opt for all types of coverage. But the question is, do you really need it all?
For us, emergency medical is always a must, because accidents happen when you least expect them, but the other coverage may not be essential. Consider how much you have already paid for your trip (in flights, hotel reservations, etc.) and whether the extra costs for trip cancellation or interruption is worth it. If you don't have many rebooked activities, tours, and hotels, you might not need trip interruption insurance.
Consider the valuables you carry in your luggage and the cost of replacing them should your bags get lost along the way. Consider whether it's worth insuring your camera gear or any other electronics from theft or damage (we always do this). If you are traveling light and don't carry expensive electronics with you, paying a premium for baggage and possession loss may not be worth it.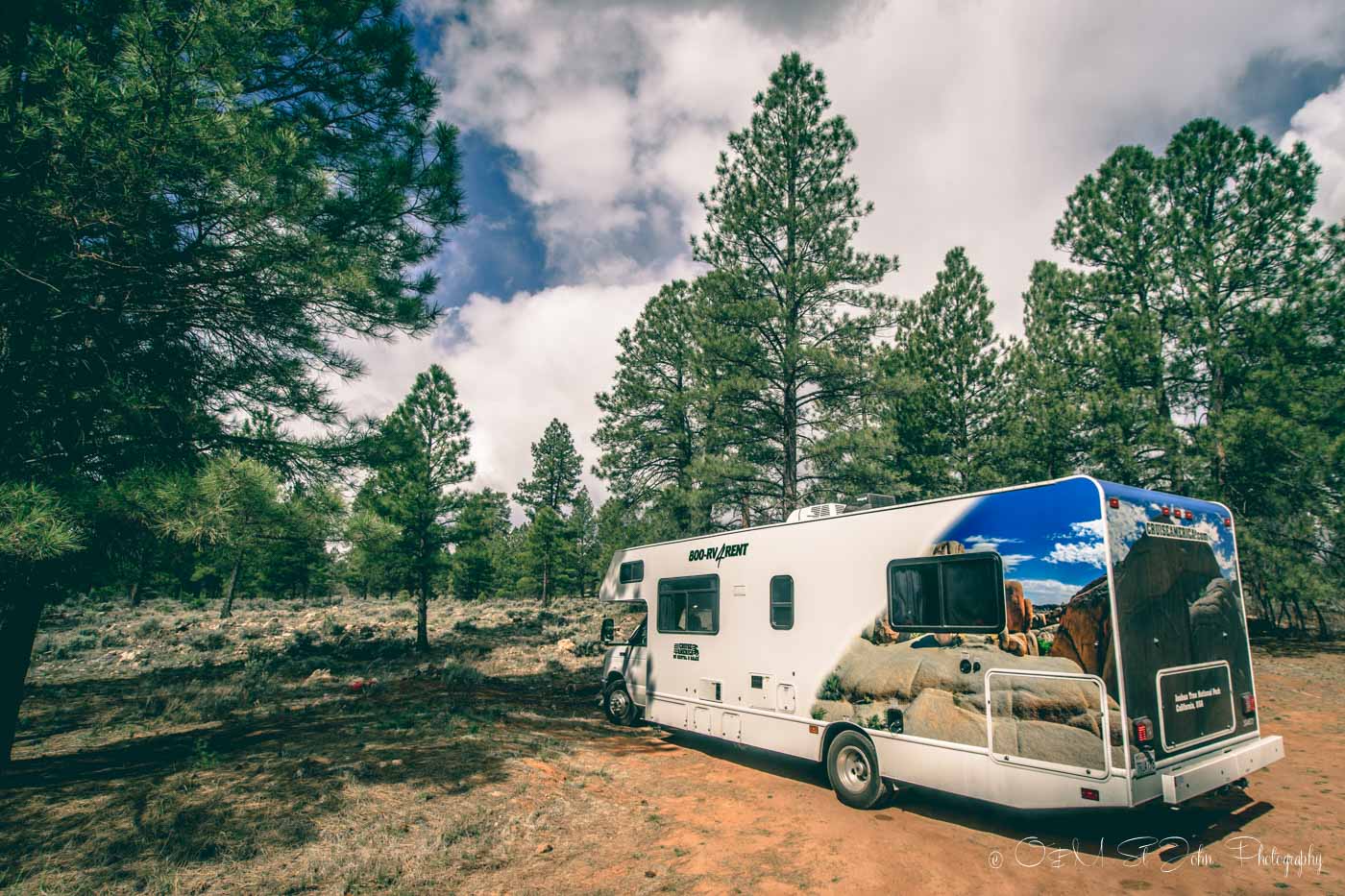 And last, but not least, consider whether the benefit of extra car insurance is something you need on each particular trip.
What will you be doing while abroad?
Many travel insurance companies do not cover adventurous and high-risk activities such as skydiving, bungee jumping, scuba diving, and even high altitude trekking.
Make sure you read the fine print or speak to the company's representative to ensure that no matter what you choose to get up to on your trip, your adventures will be covered by your travel insurance.
When are you departing? Are you already overseas?
It's worth noting that most travel insurance providers require you to purchase coverage before you depart your home country.
But if you have forgotten to purchase travel insurance before departing on your trip, don't stress, there are still a number of companies, including World Nomads, our preferred travel insurance supplier that can cover you even if you are already abroad.
Keep in mind that in this scenario, you will likely have a 24-48 hour window of non-coverage, which you should account for in your planning.
Do you have any pre-existing medical conditions?
Beware, as many travel insurance policies do not cover any medical expenses associated with pre-existing conditions. If you have one, it's worth asking the question before making a purchase, as you might need to pay a premium or go with a higher premium provider to ensure that you are covered.
Planning a long-term trip?
If you're planning a long-term trip, there are a few things you need to keep in mind. Make sure that your insurance provider allows you to top up your plan. You know, just in case your long-term travel plan turns into an even longer-term travel plan.
The other annoying thing to know is that your insurance will be void as soon as you return home. If you are on a 12-month plan and 6 months into the trip you decided to come back home for an event or just because you miss your family and then continue your travels, you'll lose the other 6 months of coverage.
If you are not sure what your travel plans are, we suggest that you buy shorter coverage and top up on the road.
Are you traveling with family or as a couple?
Make sure that all members of your family are insured under the same policy. This will make filing any claims much easier.
We've made a mistake of getting two policies once and the sheer amount of paperwork associated with one of our claims almost drove us insane.
Have you read the fine print?
No matter which travel insurance provider you are considering for your trip, make sure you fully read the policy terms and conditions. If it sounds tedious, it is. No one likes to read the small print, but this is one time you really need to do it.
Sadly, over the last few years we have been burned a few too many times by travel insurance providers, so now we take the time to read the document in full.
Our Recommended Travel Insurance Provider
Over the last 2 years, we've been buying our travel insurance from World Nomads, an insurance underwriter for adventurous travelers that offers cover for overseas medical, evacuation, baggage and a range of adventure sports and activities.
World Nomads is backed by a suite of specialist travel insurers who provide cover to people from 140 countries, offer 24-hour emergency assistance, and fast claim processing (we've personally tested this!).
World Nomads offers cover that's flexible (perfect for those that need to top up on the road), competitively priced (actually the cheapest insurance we've found for us), and covers a range of adventure activities, giving us peace of mind on our travels.
Traveling soon? Use the widget below to get a quote on your next trip and see how it compared to your preferred travel insurance provider.
What other questions do you have when buying travel insurance? Let us know in the comment section below!