2016 was our first year of full-time nomadic travels, but despite our big audacious travel goals, things didn't quite go according to plan.
*This post may contain affiliate links, as a result, we may receive a small commission (at no extra cost to you) on any bookings/purchases you make through the links in this post. As an Amazon Associate, we earn from qualifying purchases. Read our full disclosure
As many of you know, Oksana suffered a serious injury in February of this year, breaking her leg while surfing in Costa Rica. She recovered quickly, but her condition forced us to push back/cancel a lot of our initial travel plans for the year. We swapped physically challenging trips for easier ones, stayed open to opportunities, and made new plans as the year progressed.
Despite this initial setback and a somewhat slow start to our travel year, 2016 turned out to be a great year, full of amazing travel experiences! So to cap off the year, we are sharing a selection of our 11 top travel experiences in photos.
1. Getting Married on the Beach in Costa Rica
Traveling Soon?

Here is a list of our favourite travel providers and accessories to help get you ready for your upcoming trip!
2. Discovering the beauty of Colorado on our US Road Trip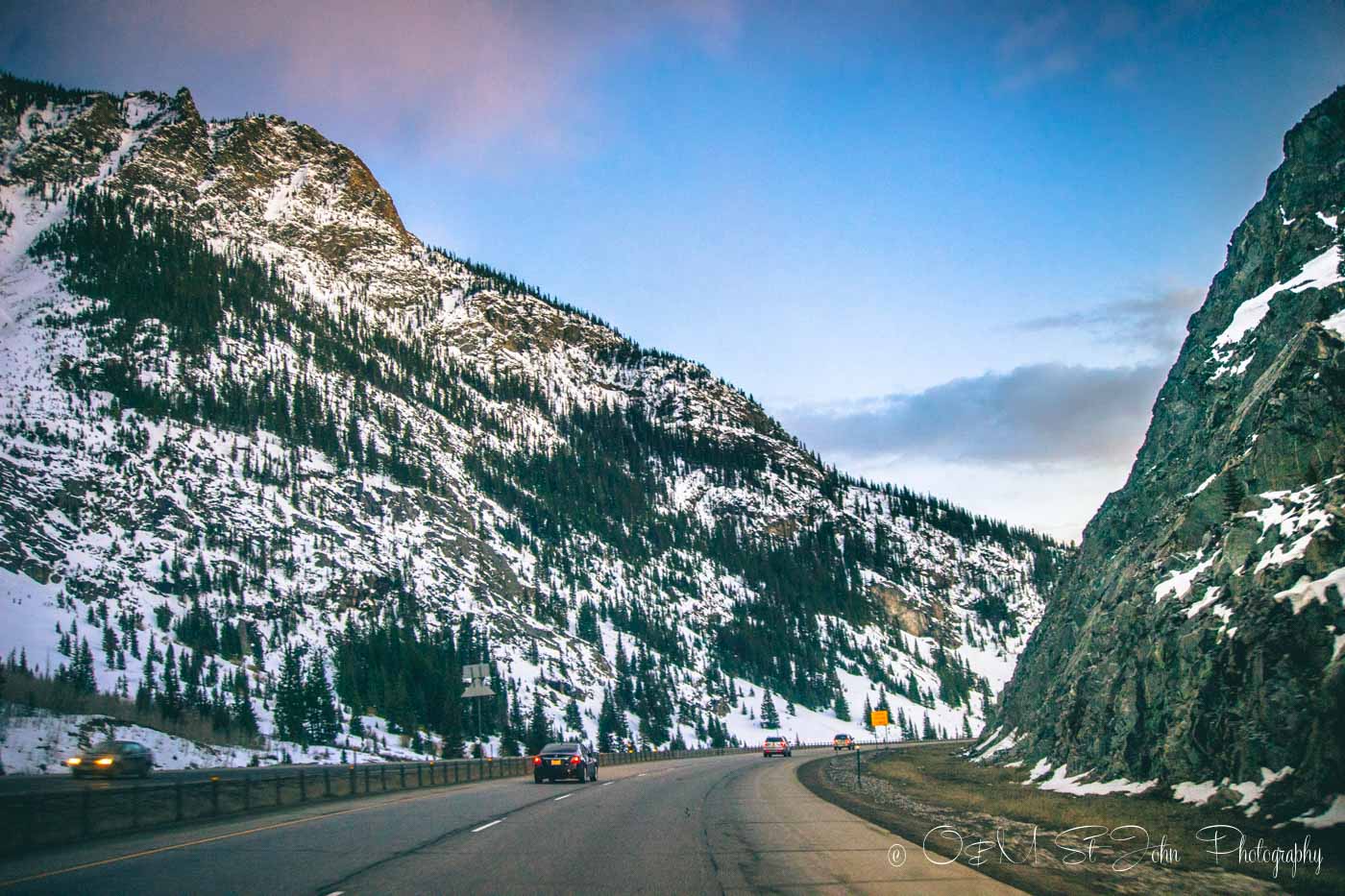 3. Exploring Puntarenas Region in Costa Rica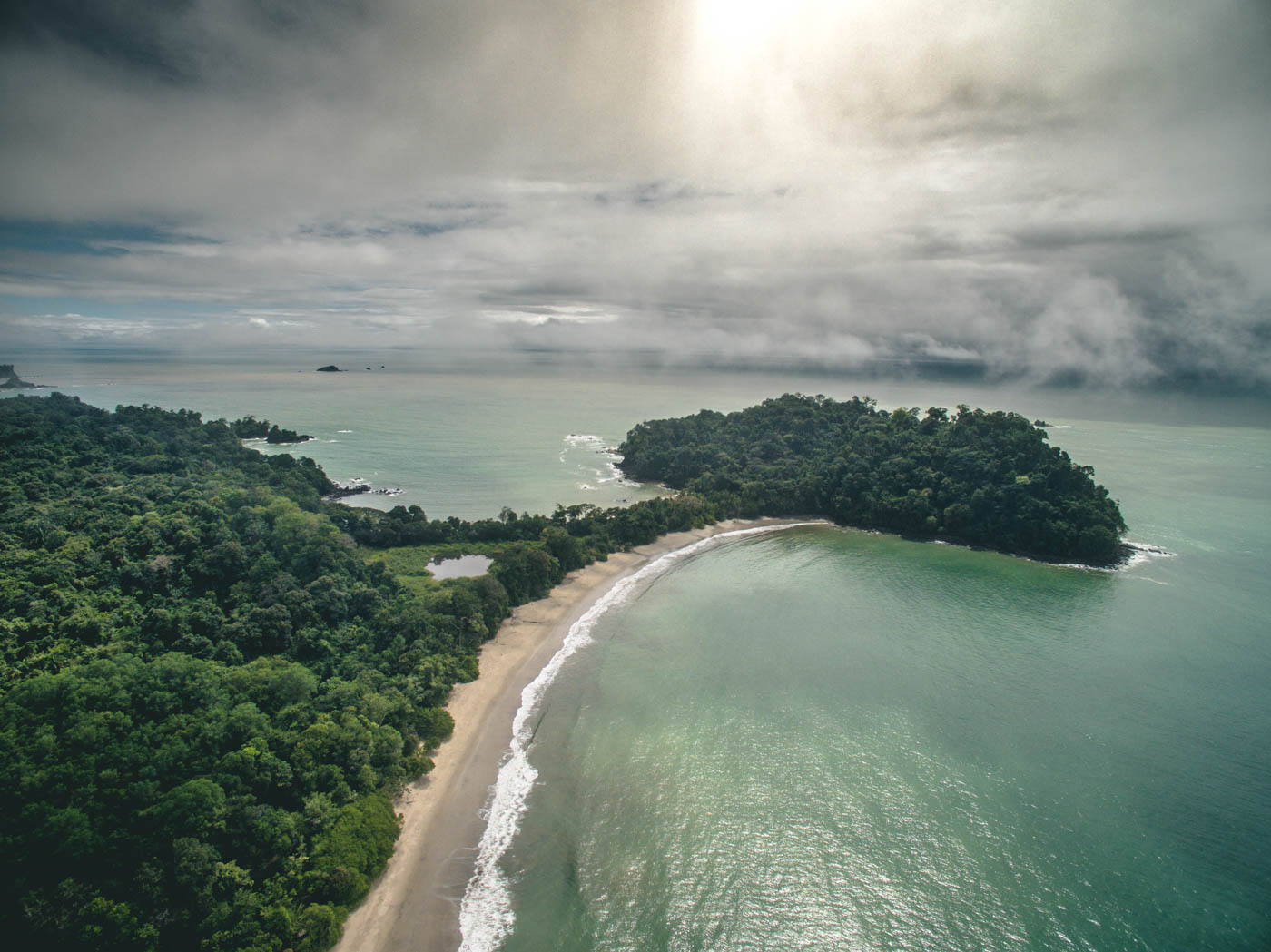 4. Traveling back in time in Old Havana, Cuba
5. Horseback Riding in Vinales, Cuba
6. Visiting one of the World's Natural Wonders – Iguazu Falls
7. Marvelling at the raw beauty of Fernando de Noronha Island in Brazil


8. Sailing along the Dalmatian Coast in Croatia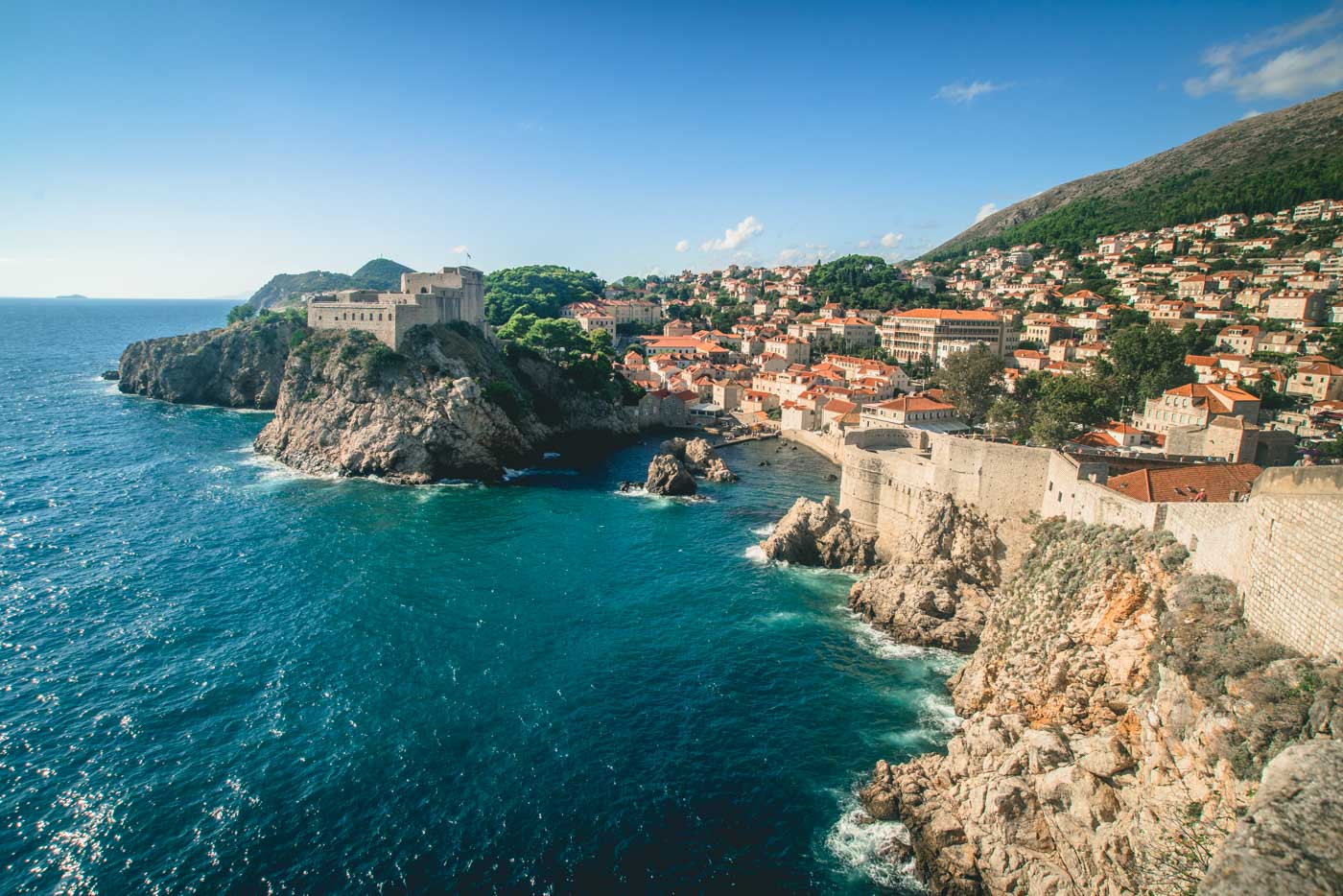 9. Getting close to nature at Croatia's National Parks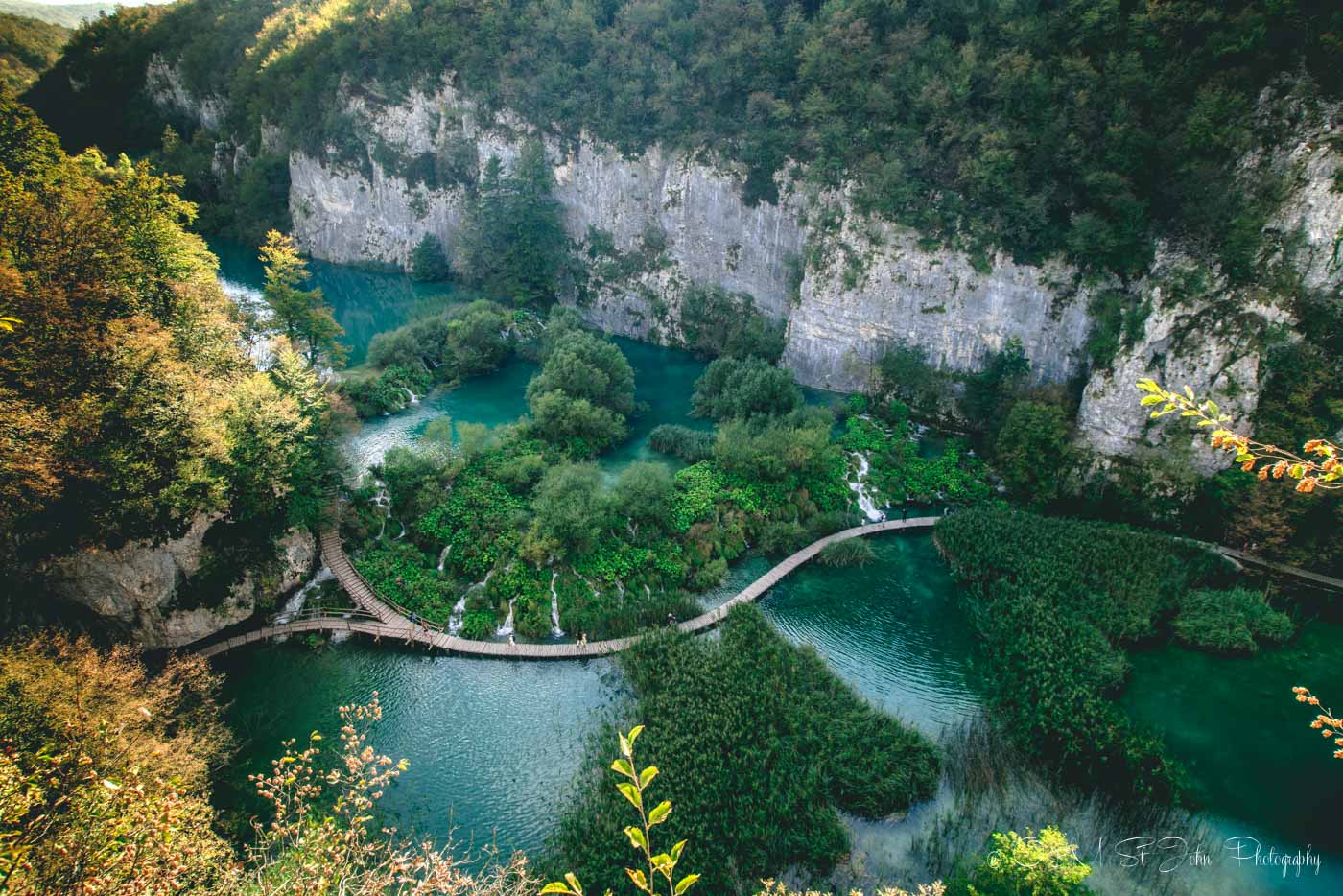 10. Witnessing La Arribada (the arrival), a bi-annual turtle hatching event at Playa Ostional, Costa Rica
11. Trekking to the Lost City in Colombia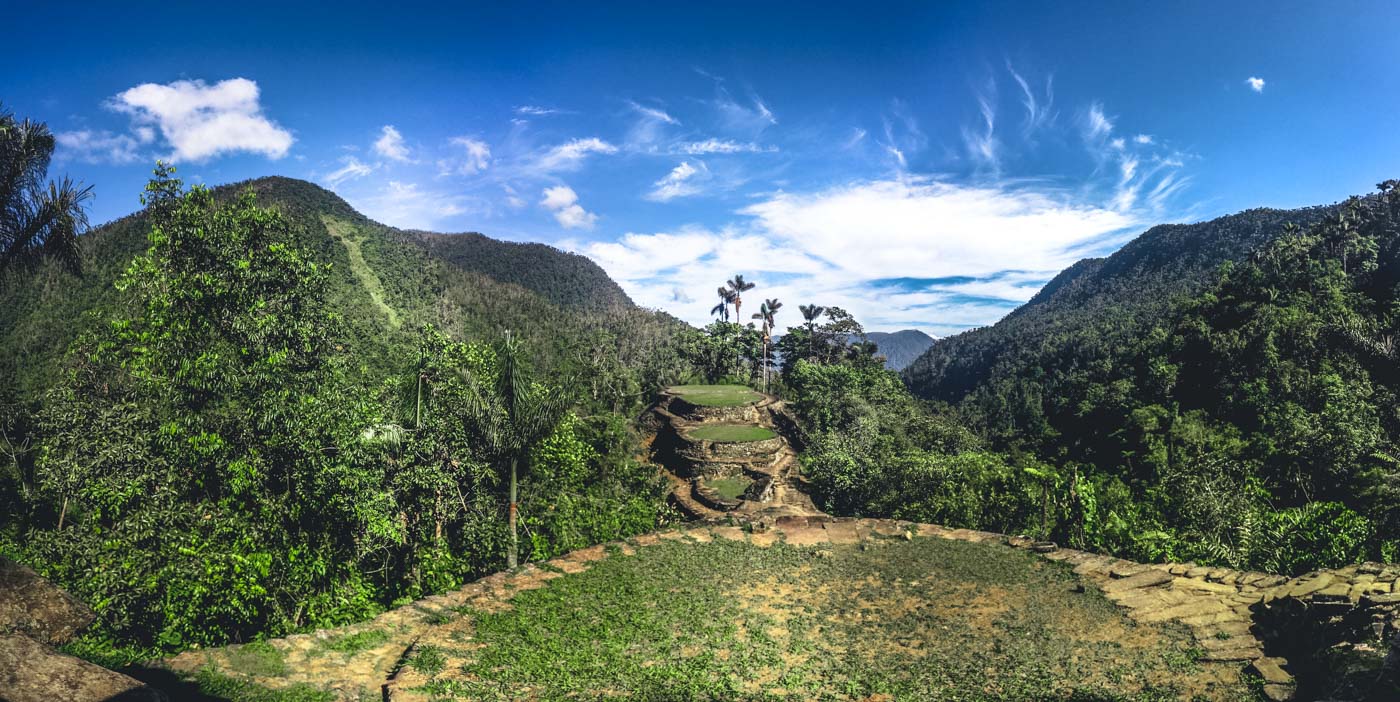 We can't wait for 2017!