*This post may contain affiliate links, as a result, we may receive a small commission (at no extra cost to you) on any bookings/purchases you make through the links in this post. As an Amazon Associate, I earn from qualifying purchases. Read our full disclosure.
Here are the best posts that you might have missed on Drink Tea and Travel in 2014.
The most popular post on the blog this year, summarising advice from top travel bloggers on how to travel more while still working full time.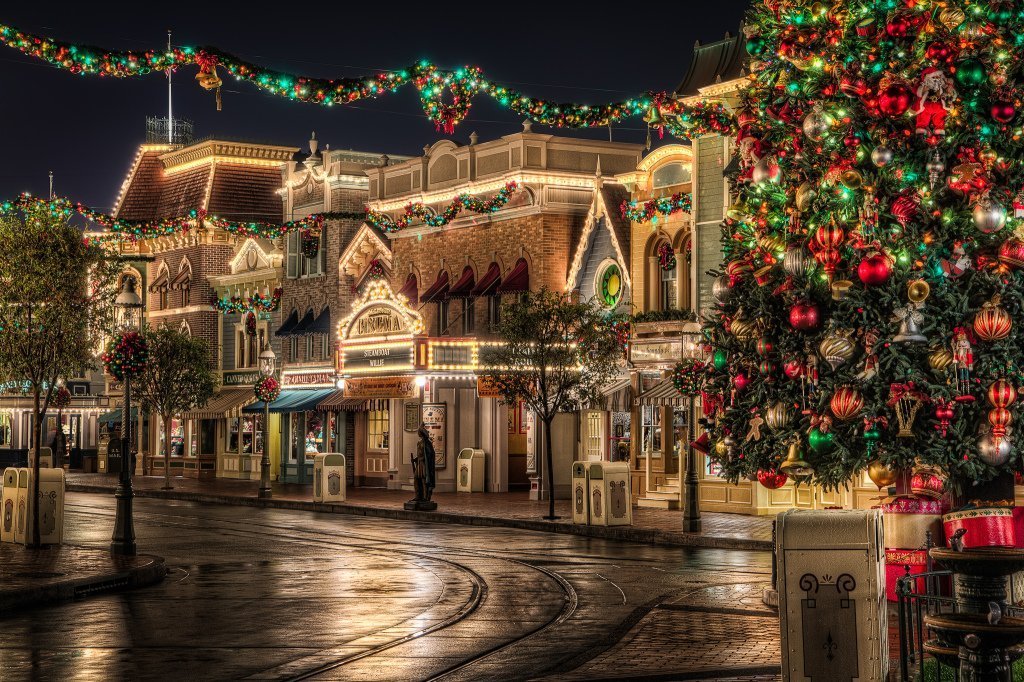 10 Travel Bloggers reveal their favourite Christmas Destinations from around the world!
I wrote this post shortly after coming back from my trip to Brazil in July of this year. It covers everything I wish I knew before traveling to Brazil.
In this post I looked back on the 7 hour return journey to Adam's Peak. It's an honest recap of the highs and the lows that come with hiking to the top of this sacred mountain in Sri Lanka.
Advice that will help you plan better, travel better, and experience Australia to its fullest!
Sri Lanka seems to be on everyone's radar these days. These 10 photos that will make you want to add Sri Lanka to your 2015 travel wish list!
If you have ever considered moving to Australia, then read on as I debunk 5 most common myths and misconceptions about moving to Australia.
Our crazy adventure on the way to Brazil World Cup. A story of a missed flight, travel insurance, and long pants.
I was a total food snob in Brazil, refusing to eat anything but local food. After my 2 weeks there I came back with a list of my favourite Brazilian dishes. Check them out here!
2014 marked 3 years since I left Canada to study, live and travel, around Europe. In this post I reflected on my experience and the lessons learned along the way.
What was your favourite post on Drink Tea and Travel this year?