This post was originally published in 2015 and has since been updated with even more reasons to visit Tasmania.
Rugged, harsh, wild and unpredictable. These are just a few words that come to mind to describe Tasmania! A few words which may spring to mind when you first visit Tasmania!
*This post may contain affiliate links, as a result, we may receive a small commission (at no extra cost to you) on any bookings/purchases you make through the links in this post. As an Amazon Associate, we earn from qualifying purchases. Read our full disclosure
Tasmania is an island state in Australia that for decades has been known as remote and isolated. Compared to the rest of Australia, "Tassie" as the locals affectionately call it, has remained rather un-chartered. It hasn't gained a spot on the list of Top Things to See in Australia and it hasn't been overrun by tourism…yet!
If there is one thing Tasmania continues to do over and over again, is surprise its visitors, awarding them with beautiful sights, great adventures, and a real opportunity to connect with nature.
Here are just a few of the many reasons to visit Tasmania!
Tasmania may be rugged and wild…
…but it is also lush green, often gushing with power…
Russell Falls, Mt Field National Park, Tasmania
At times, it can be quite tranquil and mesmerising…
…and breathtakingly serene…
Visit Tasmania and find vibrant cities…
…and filled with history.
Tasmania's coast boasts great views…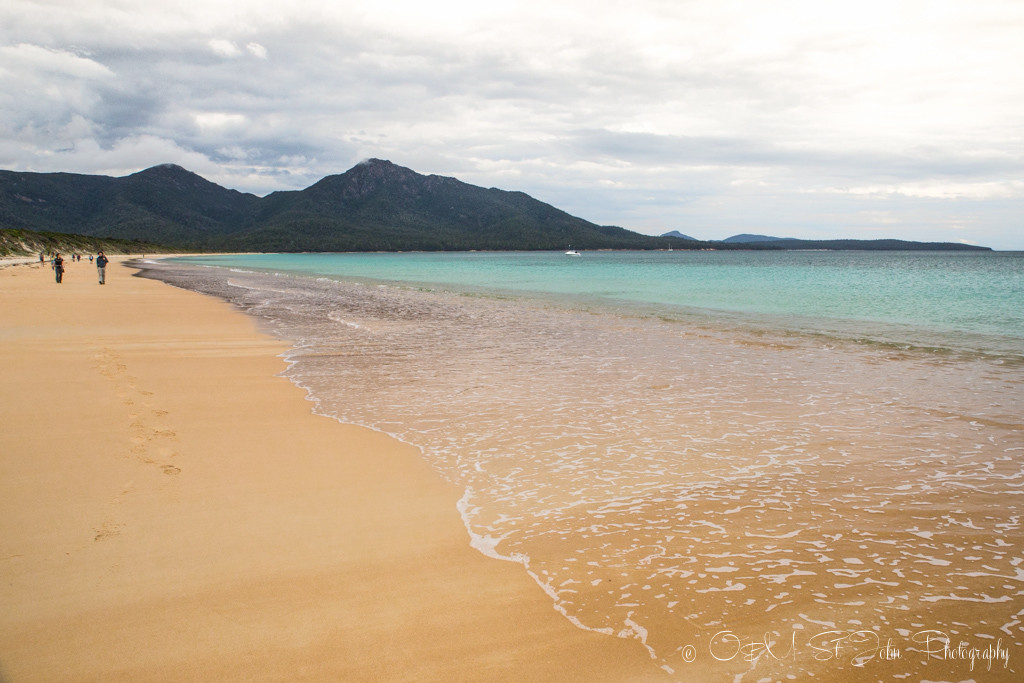 And the food is to die for!
And even if you don't have time to explore all the unforgettable spots in Tasmania, getting around Tasmania is half the fun in itself!
Get Ready to Visit Tasmania
As you can clearly see, there is no shortage of places to visit in Tasmania. The stunning views between each of the sights make the journey even more worthwhile. From a Mt Wellington Summit hike, to national parks, waterfalls, kayaking tours and amazing foodie markets, there are a plethora of fun things to do in Tasmania.
If you're looking for the perfect place to stay, there are numerous hotel, B&B, and eco-friendly accommodation options on booking.com or through Airbnb.
Don't have an Airbnb account yet?

Sign up now

and receive a $40 USD credit to put towards your first Airbnb stay!
What are you waiting for?
Have we convinced you to visit Tasmania yet? If you need more advice on what to do in Tasmania, comment below! We'll be happy to help