*This post may contain affiliate links, as a result, we may receive a small commission (at no extra cost to you) on any bookings/purchases you make through the links in this post. As an Amazon Associate, I earn from qualifying purchases. Read our full disclosure.
Manila, the capital of the Philippines, is dense and chaotic and is home to over 13million residents. But despite the crowds, the capital offers hidden gems full of history and a vibrantly modern metropolitan city life in the tropical setting.
Planning a Trip in the time of COVID?

Keep in mind that information found in this article may have been impacted by travel restrictions and other closures. Double check opening hours, tour providers and hotel status before you go. And don't leave your home without travel insurance! If you are looking for an insurance provider that covers COVID-19, we recommend SafetyWing. Get Medical and Travel Insurance starting at just $40/month and you can sign up even if your trip has already started!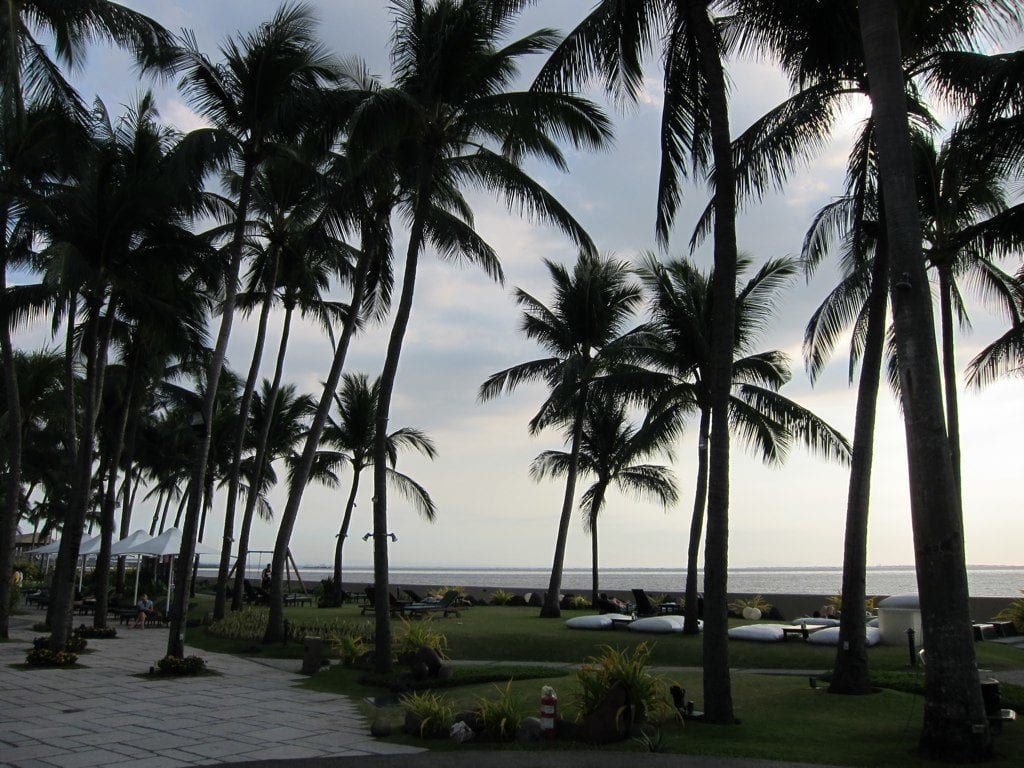 Start with the rich history of inhabitants and colonizers and then enjoy the modern high-rises and mall culture while savoring the local and international cuisines.
The Philippines is a country that should be on every traveler's radar – from backpackers to luxury seekers. The weather is always warm and beaches are just an hour away by plane from the capital. Best of all, Filipinos are renown for their English-friendly warm hospitality.
Best Time to Visit Manila
The Philippines has two seasons: dry season and rainy season. Dry season starts in December and runs until the end of May. The last two months of the dry season, April and May, are the hottest times of the year.
Rainy season starts from June and lasts until the end of November. Within the rainy season, typhoons are more likely to occur in September and October.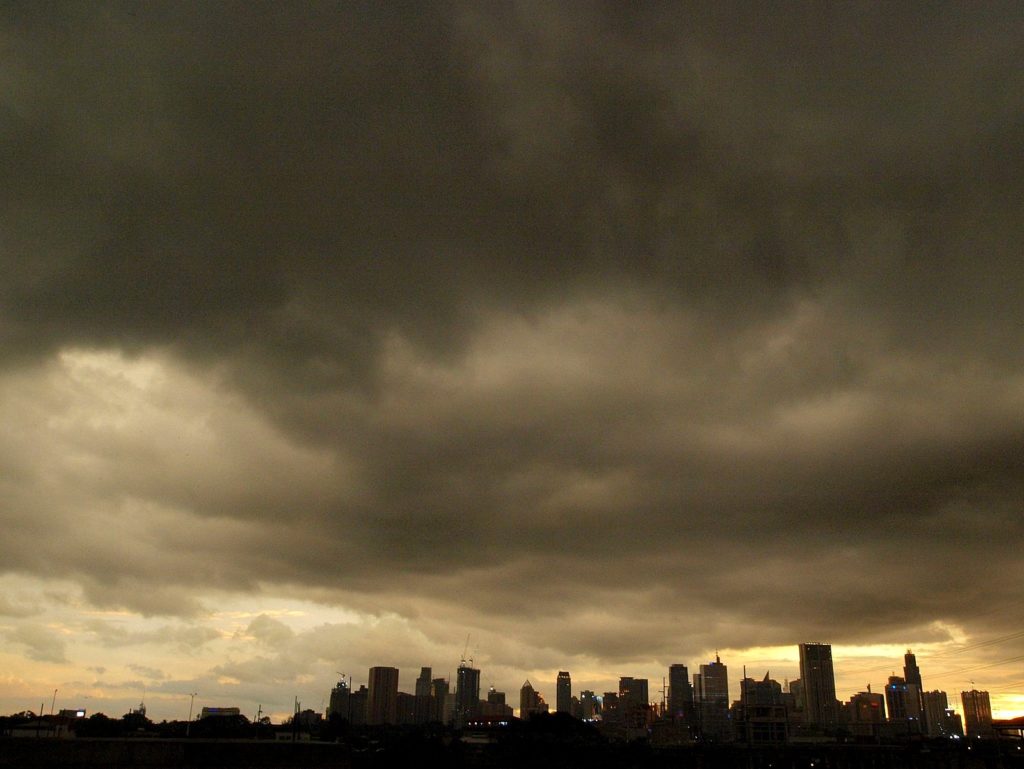 The best time of the year to visit Manila is during the dry season. December is festive with overloads of Christmas décor (which start as soon as the "ber" months begin, September). However, traffic throughout the city gets heavier and heavier until Christmas Day and almost magically disappears on December 26.
The ideal time to visit Manila is from the end of December until the end of March, as the weather is at its coolest and driest. The absolute ideal time is in January, before the prices go up during Chinese New Year travel period in February.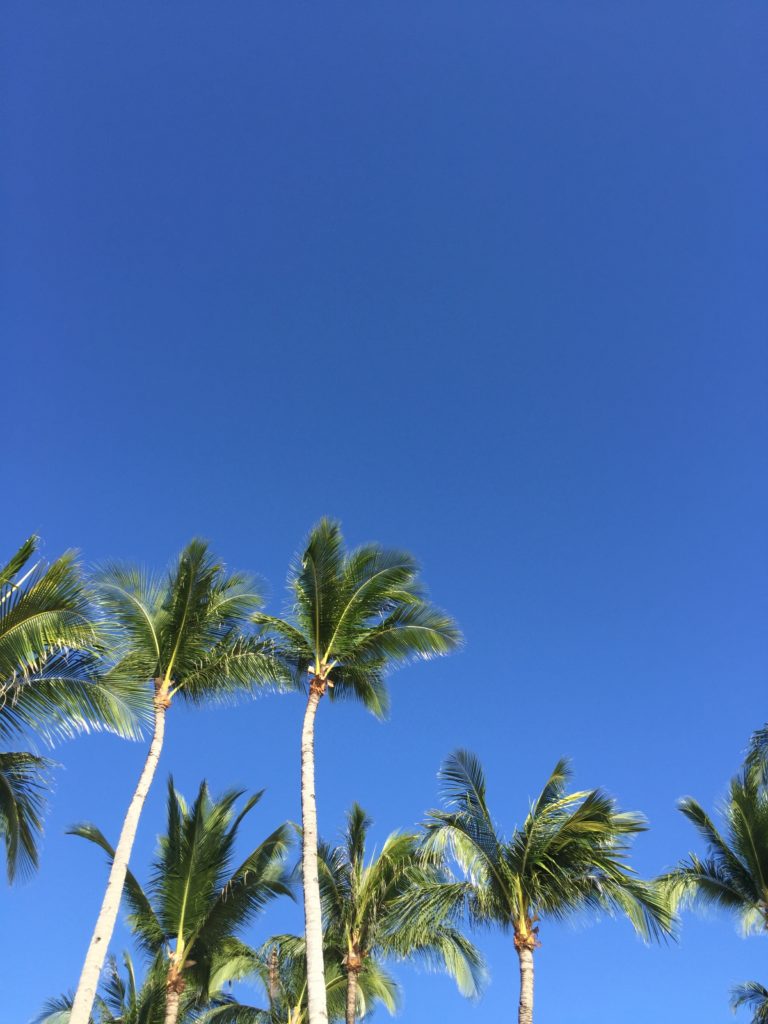 Top Things to Do in Manila
The first thing to do when visiting a new city is to learn about the history and culture to gain an understanding of how and why the city is the way it is today.
In Manila, start in the historical old town, Intramuros, meaning, "within the walls". Intramuros is the original city of Manila founded by the Spanish during their 300+ years of colonization. The walled city started construction in 1574 and many of the structures are still present today.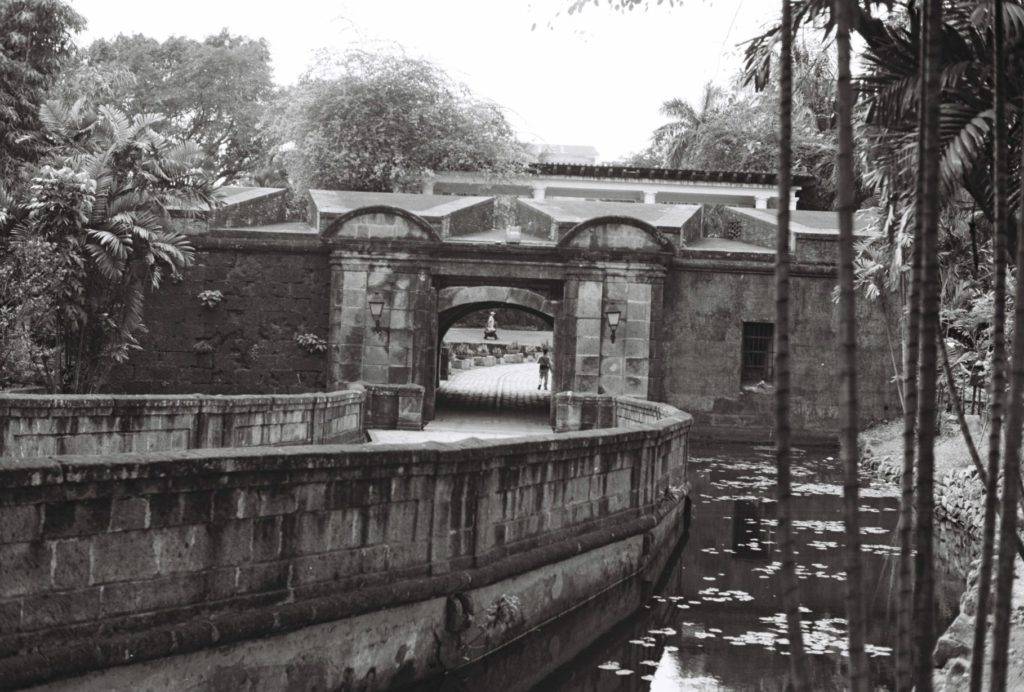 The best way to navigate around Intramuros is by foot. Tours of the historic district are available year round. The most popular among locals and tourists are Carlos Celdran's Intramuros Tour and Old Manila Walks.
If museums are your thing, don't miss San Agustin Museum in Intramuros. The newly renovated museum provides a history of the Spanish colonization and the country's Catholic roots. Plus, the museum rooms are air-conditioned – a welcomed relief from Manila's humid heat.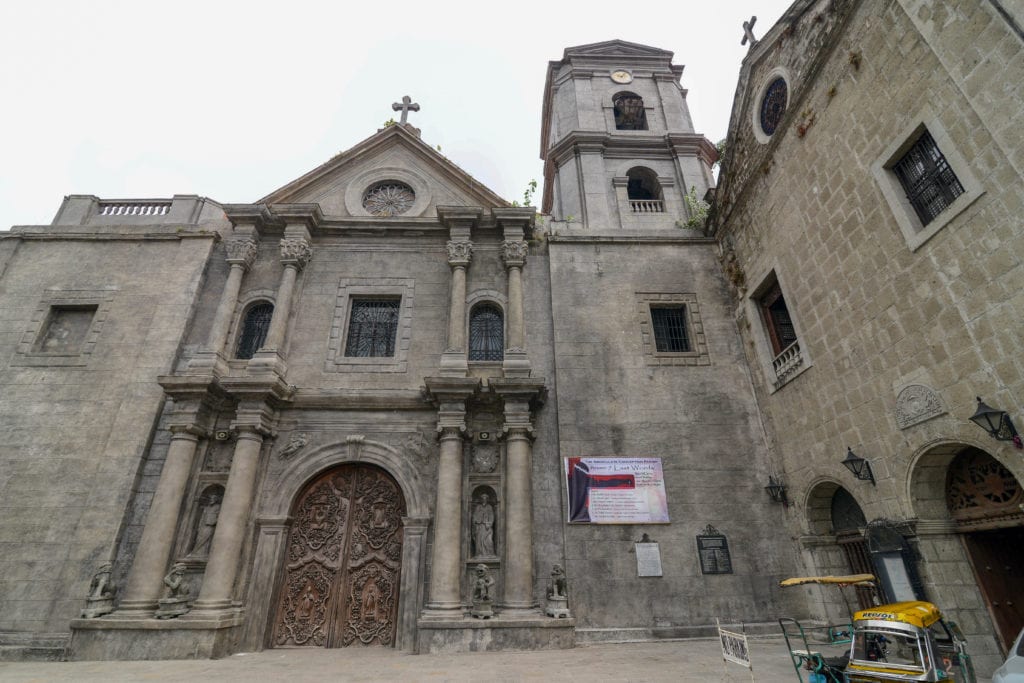 Other museums worth your time are the Ayala Museum, National Museum, and Museum of Filipino Peoples. The Ayala Museum illustrates history through detailed dioramas. The National Museum showcases works of art by local artists from the past and today, while the Museum of Filipino Peoples presents exhibits of local history, the rice agriculture industry, and tribal inhabitants still in existence today.
After an education of the history of Manila, delve into the country's modern-day culture: malls. Visiting a mall is the most popular pastime in Manila, as the venues provide a place for family and friends to spend time together in an air-conditioned environment during hot days and shelter from bad weather during the rainy season.
The best places to take it all in are SM Mall of Asia, SM Megamall, and SM Aura. These malls feel endlessly massive. Greenbelt Mall and BGC's High Street are great venues for outdoor malls when the weather is agreeable.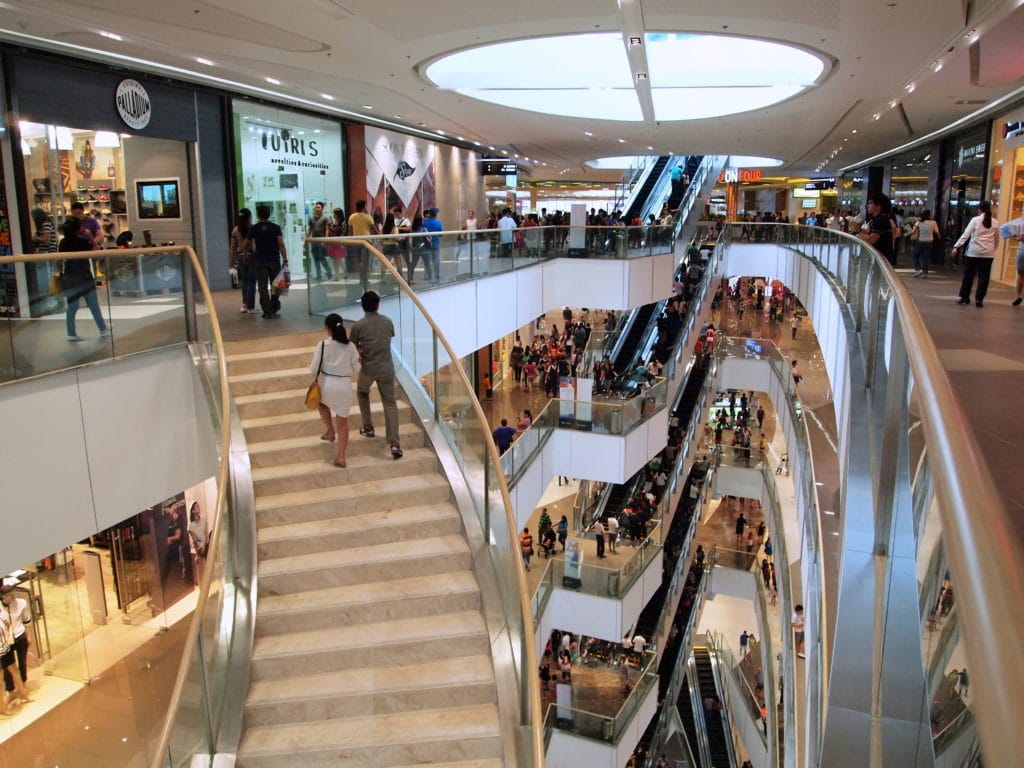 For more ideas for your itinerary, check out Lonely Planet's Top Experiences and Time's 10 Things to Do in Manila .
With limited transportation options for tourists, the best way to get around the city is with Uber. Prices are market-rate and much cheaper than many other Uber cities. Be sure to get a pre-paid data SIM card with either Globe or Smart upon your arrival.
Where to Stay in Manila
Manila continues to have a surge of new hotels opening up in well-located, traveler-friendly areas of the capital.
Makati is the capital's financial district. Raffles Makati and Fairmont Makati (located in the same building) are the newest luxury options. For mid-range, the Holiday Inn Hotel & Suites Makati is ideally situated within a mall giving you something to do at all times.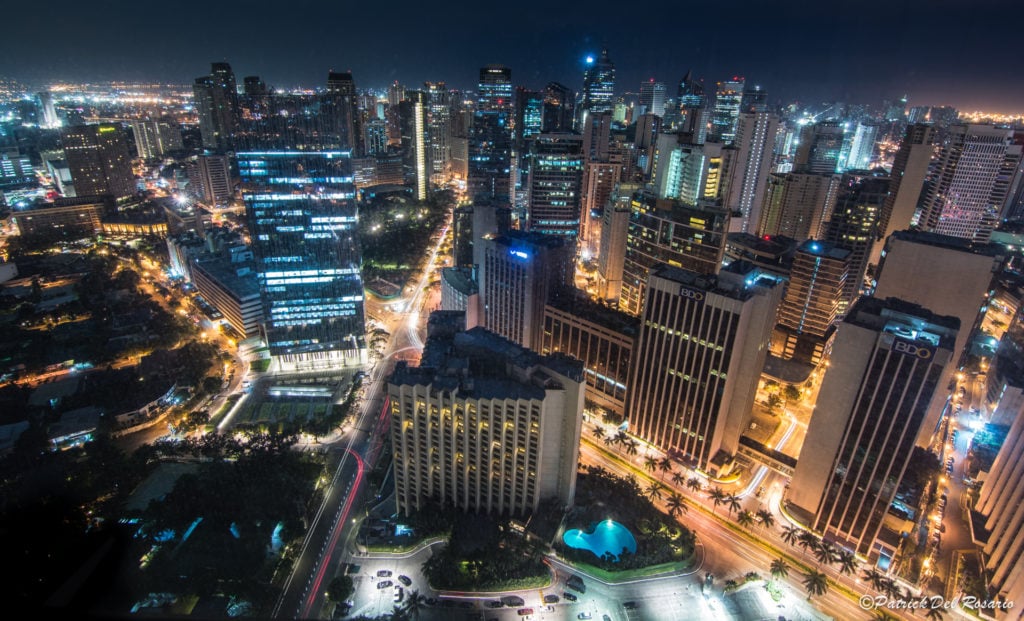 Bonifacio Global City, also known as BGC or the Fort, is the capital's recent metropolitan development and popular among expats. Ascott BGC Manila and Shangri-La at the Fort are the two newest luxury hotels in the area. For mid-range, Seda BGC is a clean, modern option located on High Street.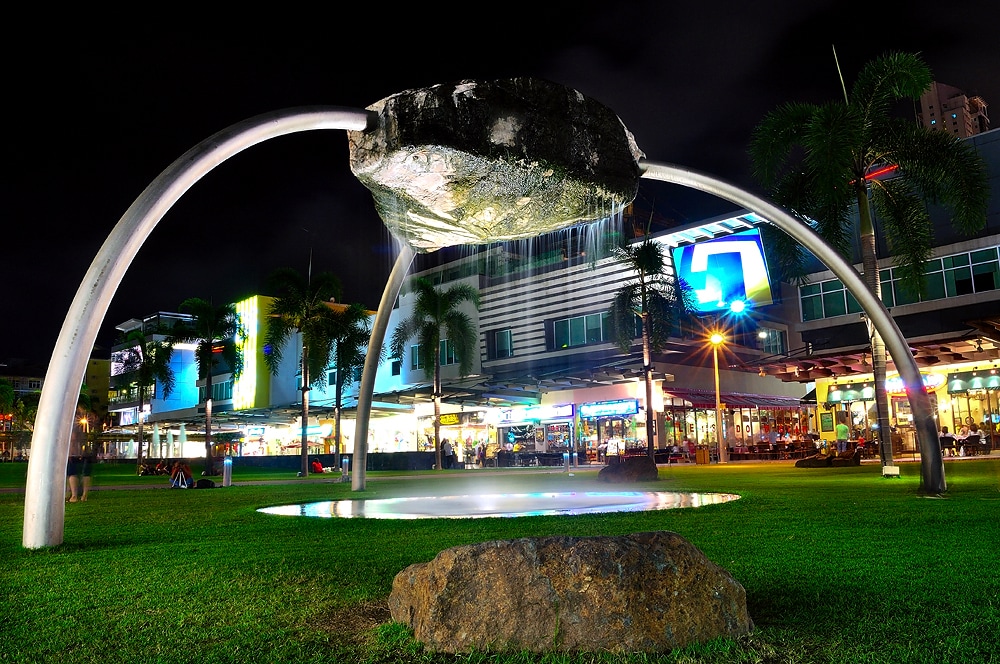 Manila Bay is area to stay for casino-focused travelers. The City of Dreams is the place for you with three luxury hotels, including Nobu Hotel, Hyatt, and Crowne Towers. For optimal views of the bay, Sofitel Manila is a classic option and Conrad Manila is the newest hotel in the city.
Find and book these hotels on our favourite accommodation search website:

Booking.com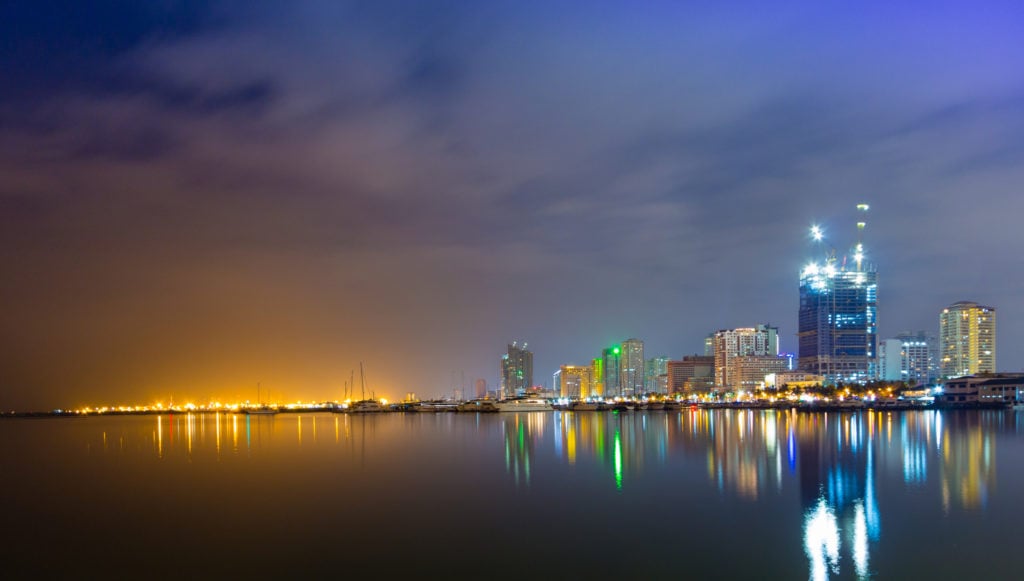 For more mid-range and budget options, AirBnB is popular and safe, particularly in Makati and BGC.
Don't have an Airbnb account yet?

Sign up now

and receive a discount to put towards your first Airbnb stay!
Where to Eat & Drink in Manila
Manila is a destination that continues to overflow with food options. From local cuisine to imported chains, like Ippudo Ramen, Din Tai Fung, Halal Guys, and so many more, there are choices for every craving and every budget.
With a budget in mind, Max Fried Chicken is a classic restaurant that is popular among locals. The fried chicken, which is batter-less, is succulent and tender. The menu also has extensive selections of other Filipino dishes to fill you up if the chicken isn't enough.
Merienda is the culture's additional meal of the day. It is usually scheduled around the mid-morning snack or afternoon snack. Razon's of Guagua is a great place to try the country's famous halo-halo, a shaved ice dessert. Razon's version stands out with their sweetened bananas and coconut flesh, instead of the typical cup full of artificial coloring.
For mid-range Filipino cuisine, check out the 5 Best Filipino Restaurants in Metro Manila. This list details some of the tastiest establishments in the city that attract both locals and tourists alike with traditional dishes and contemporary creations.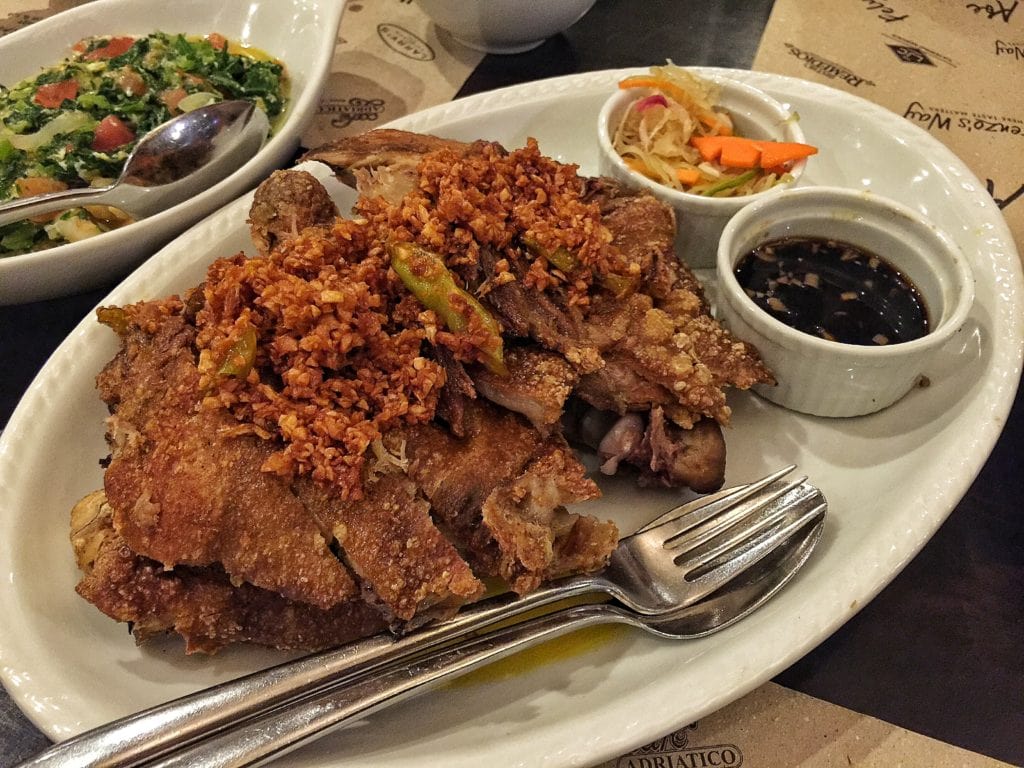 If you want to splurge and expand your belly, the buffet selection in Sofitel Manila's Spiral is one of the best in the world. The spread features over 20 stations with cuisines from around the globe, including a cheese and charcuterie room. On weekends, there is a foie gras station and an option for unlimited champagne.
If tasting menus are your fancy, Gallery Vask was recently named No. 39 in the World's 50 Best List in Asia. The menu highlights local ingredients and inspiration with a modern Spanish touch. Before and after the meal, guests can enjoy cocktails on the open-air terrace.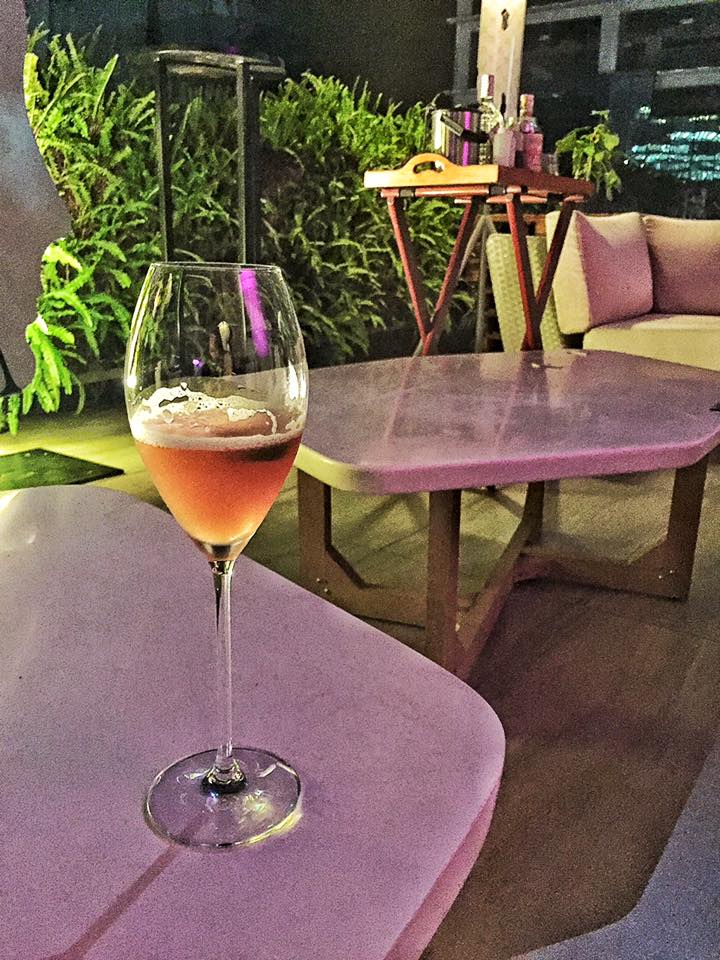 Thirsty? Manila's drinking scene ranges from cheap beers to a world-class mixologist's cocktails. For a fun, low-key bar Finders Keepers is your place. Want speakeasies? Bank Bar and ABV have fun hidden entrances opening up trendy bar spaces. And if you want to feel like you are in Las Vegas, check out the Palace Pool Club for drinks in swimwear and the occasional musical guests.
To stay up to date with new openings and trends, check out Spot.ph and ClickTheCity for the latest in Manila.
How Much Time Do You Need in Manila
Start your trip to the Philippines with a visit to the capital. In Manila, you will learn about the country, the culture, and the food. Three days is more than enough to get the most of the city, and that can even include a day trip away from the city.
After taking in the city life, go to the beach! Most domestic flights to beaches and resorts are just about an hour – if you leave in the early morning, you will be enjoying lunch on the soft sand and blue water beaches.
Check out these itineraries for guides on how to spend 3, 4, 5 days in Manila: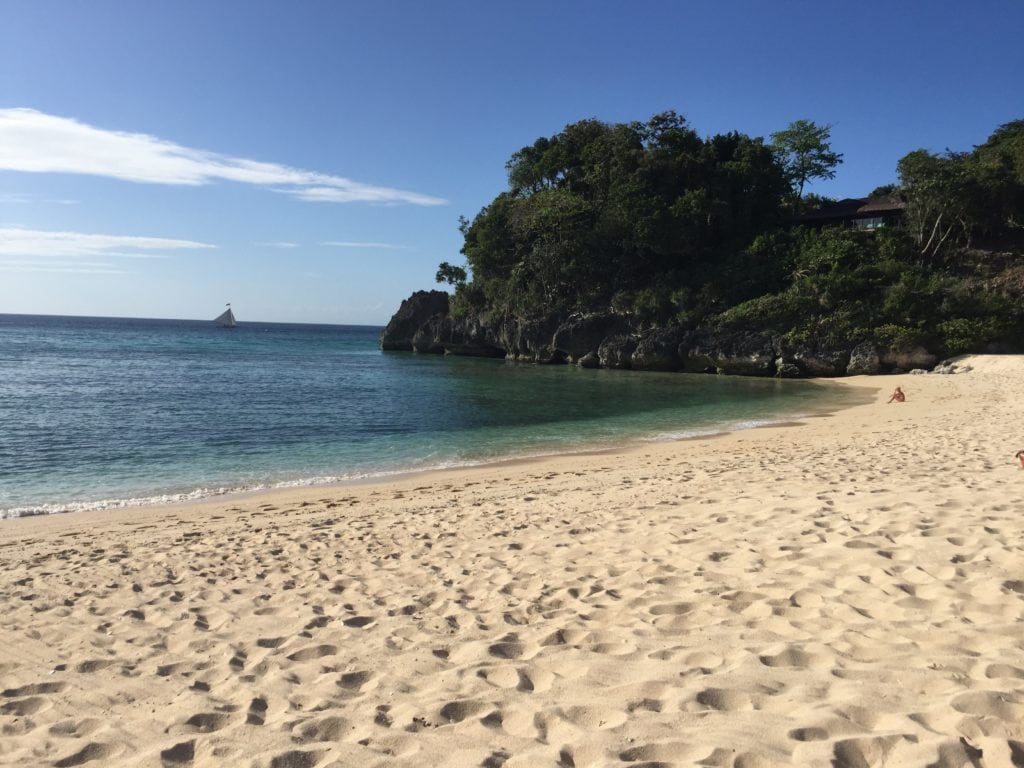 About the Author

Angela Sibal, of Foodicles, is a Food & Luxury Travel Blogger who splits her time between Manila and San Francisco. She started traveling the world as a baby. Her first memories of travel were of luxury hotels and the high-end restaurants. Today, Angela continues to explore the world to eat and drink while enjoying the finer hotels and resorts in life. You can follow her travels on Instagram, Facebook, Twitter, and Snapchat.
Like this post? Pin it for later!
Have you ever been to Manila? What tips and advice would you give to first-time visitors to the capital of Philippines?